Muslim Soldier Objecting to War Charged With Child Pornography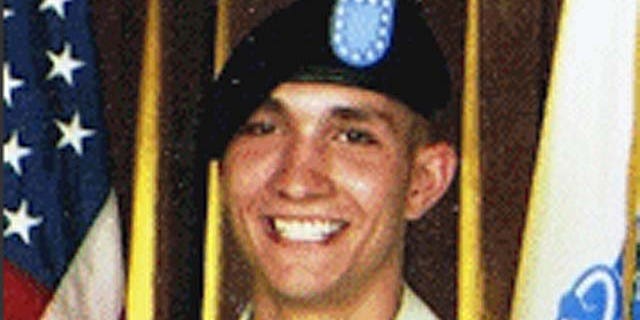 NASHVILLE, Tenn. – A Muslim soldier from Fort Campbell has been approved as a conscientious objector to the wars in Iraq and Afghanistan, but he has now been charged with possession of child pornography.
Pfc. Naser Abdo, a 21-year-old infantry soldier, applied for the status last year after he decided Islamic standards would prohibit his service in the U.S. Army in any war. The Army approved his status in May, but his discharge is on hold until the criminal charge is resolved.
He faces an Article 32 hearing, similar to a civilian grand jury, on Wednesday at the installation on the Tennessee-Kentucky state line. Abdo says he intends to fight the charge, which he believes is part of ongoing discrimination within the Army.