Muslim drivers at Cleveland airport refuse to drive cabs with Gay Games advertising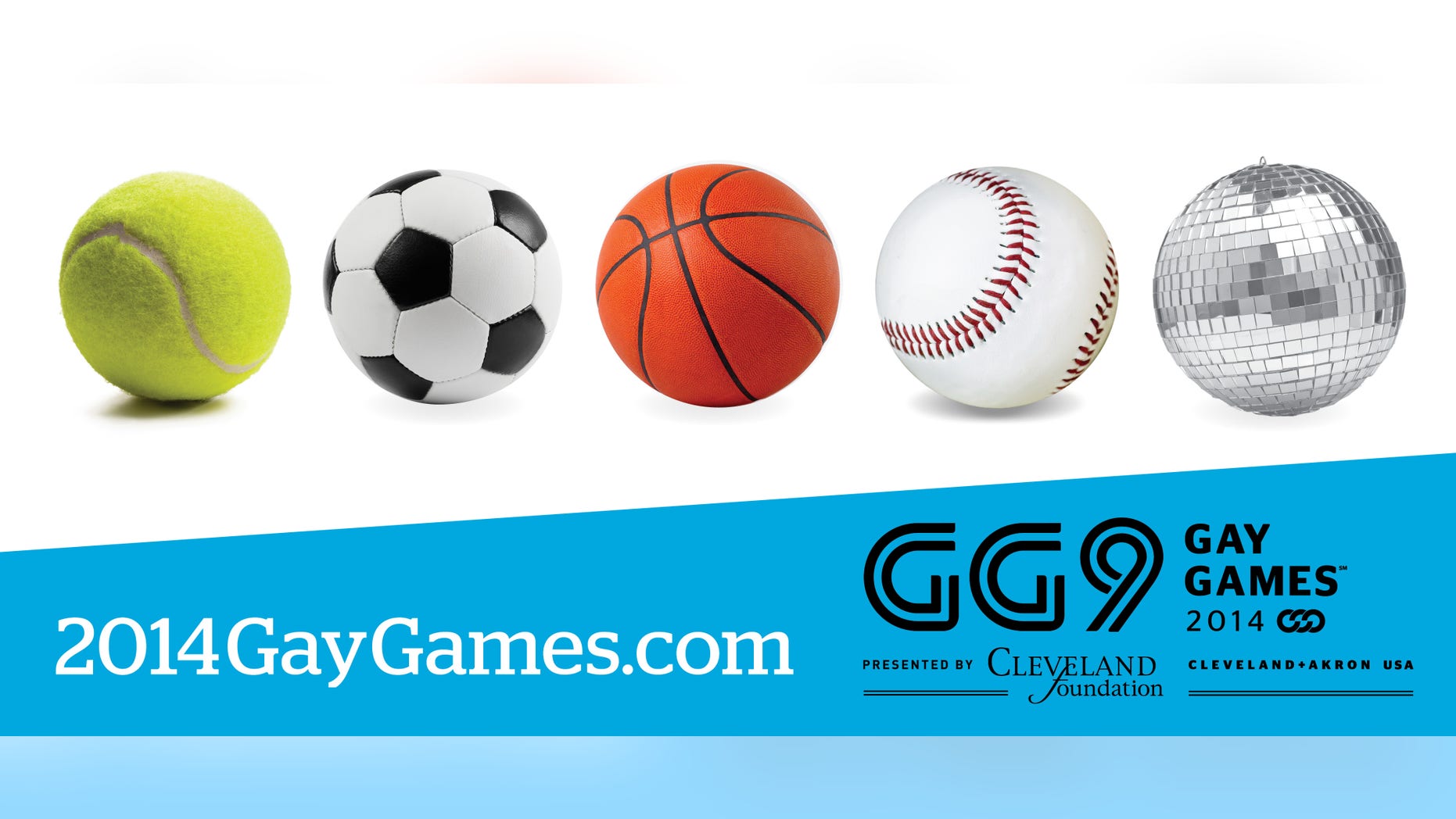 Roughly 25 Muslim drivers dispatched to Cleveland Hopkins International Airport are refusing to drive cabs adorned with advertising for the region's upcoming Gay Games, citing religious reasons.
Two of the three companies operating at Ohio's largest airport were informed by the drivers — one-third of the airport's total fleet — last week that they will no longer participate in the airport's dedicated taxicab program. The companies, Ace and Yellow Taxi Cab, were told by the drivers that their decision was based on religious reasons, airport spokeswoman Jacqueline Mayo told FoxNews.com.
Ann Gynn, a spokeswoman for the Gay Games, said she believes the protest is an "isolated" case and not indicative of the beliefs held by most residents in Cleveland and Akron, where the Gay Games will be held on Aug. 9-16.
[pullquote]
"What we've been seeing for the last couple of years is a lot of positive support and a welcome atmosphere within the community," Gynn told FoxNews.com. "This was a decision by those individual cab drivers. It was a personal decision."
This is the first year that the nonprofit Gay Games, which are open to all adults regardless of sexual orientation, has utilized advertising atop taxicabs, Gynn said. They were unveiled early last week, she said.
"What's surprising is that the Gay Games are about inclusion," she continued. "The Gay Games are open to everybody. This is about inclusiveness on sporting fields and welcoming people as they are."
The affected taxicab companies will now backfill the airport's fleet with metered vehicles until each company can hire replacement drivers. That process is expected to take up to three weeks, Mayo said.
"The airport is committed to providing this necessary customer service to our arriving passengers seeking transportation from the airport to their final destination," airport director Ricky Smith said in a statement obtained by FoxNews.com.
Patrick Keenan, general manager for the third taxi company at the airport, Americab, said two of his drivers initially opted not to work due to the ads. One of them has since returned, he told FoxNews.com on Friday.
"He cited religious reasons," Keenan said of the unidentified driver. "I didn't foresee it being a problem … We have no problem with the signage and [the protest] doesn't reflect the views of our company."
Launched in San Francisco in 1982, the Gay Games are open to anyone aged 18 or older. Tom Waddell, a gay athlete who could not be open about his sexual orientation when he competed in the 1968 Summer Olympics in Mexico City, sought to create an event where people could compete and be open regarding their sexuality.
The Gay Games, according to organizers, are based on three principles: participation, inclusion and personal best. Typically, roughly 10 percent of approximately 9,000 participants in its 35-plus sports identify as non-LGBT individuals.