Muslim college in Berkeley buys Lutheran seminary campus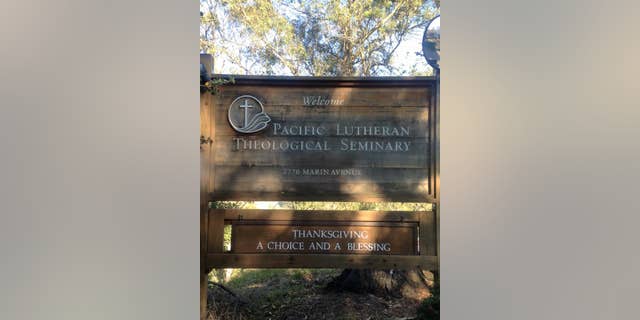 America's first accredited Muslim college has reportedly purchased an expansive property in Berkeley, California, for $10 million.
The property was previously occupied by Pacific Lutheran Theological Seminary for 65 years, BerkeleySide.com reported.
Zaytuna College, the Muslim college, was opened in 2009 with just 11 students, but has since expanded and will use the 10-acre property for its graduate program.
The college has 51 undergraduate students.
California Lutheran University announced the sale of its property on Friday.
"We are delighted that the property is going to another nonprofit, faith-based educational institution," Cal Lutheran President Chris Kimball said in the statement.
Zaytuna said its aim is to educate "students to become morally, intellectually and spiritually accomplished persons who, having been rigorously trained in the Islamic and Western scholarly traditions."
Prior to the sale, a group in the community tried to get the space designated as a landmark and effectively block any changes to the landscape. The effort failed.
Zaytuna College's President Hamza Yusuf said it will "honor" the intentions of the space's founders.
"We are humbled and honored by this beautiful display of interreligious cooperation," he said. "The Lutheran community built and maintained this lovely campus, and has seen fit to entrust us with its next chapter, and we intend not to disappoint them."