Mushroom hunting heating up in wake of Northwest wildfires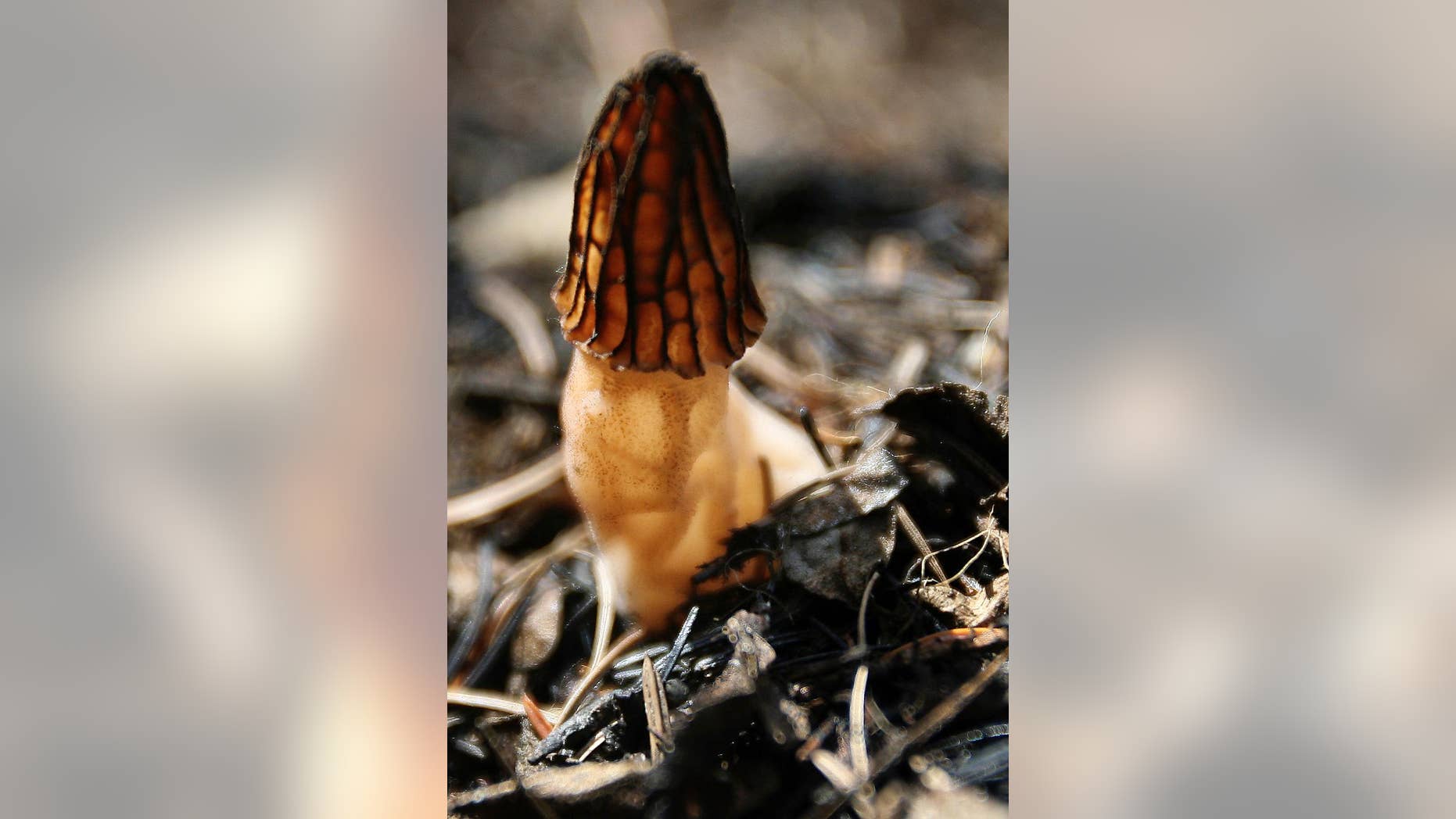 BOISE, Idaho – From flames come fungi.
That means mushroom hunters are checking maps outlining last year's many Northwest wildfires before heading into forests this month searching for the easily identifiable and woodsy-tasting morels.
The spongey-looking delicacies have defied commercial cultivation and can retail for $20 a pound.
The National Interagency Fire Center says nearly a million acres of U.S. Forest Service land burned last year in Idaho, Oregon and Washington, much of it now prime mushroom-hunting territory. Maps of specific wildfire perimeters are available online at the Forest Service's InciWeb.
Harvesters who want the mushrooms for personal use can gather up to 5 gallons a day without a permit.
On expert says getting away from roads and hiking into the forest is a good strategy to find more mushrooms.