Museum stages Mary Todd Lincoln insanity retrial in Chicago using modern laws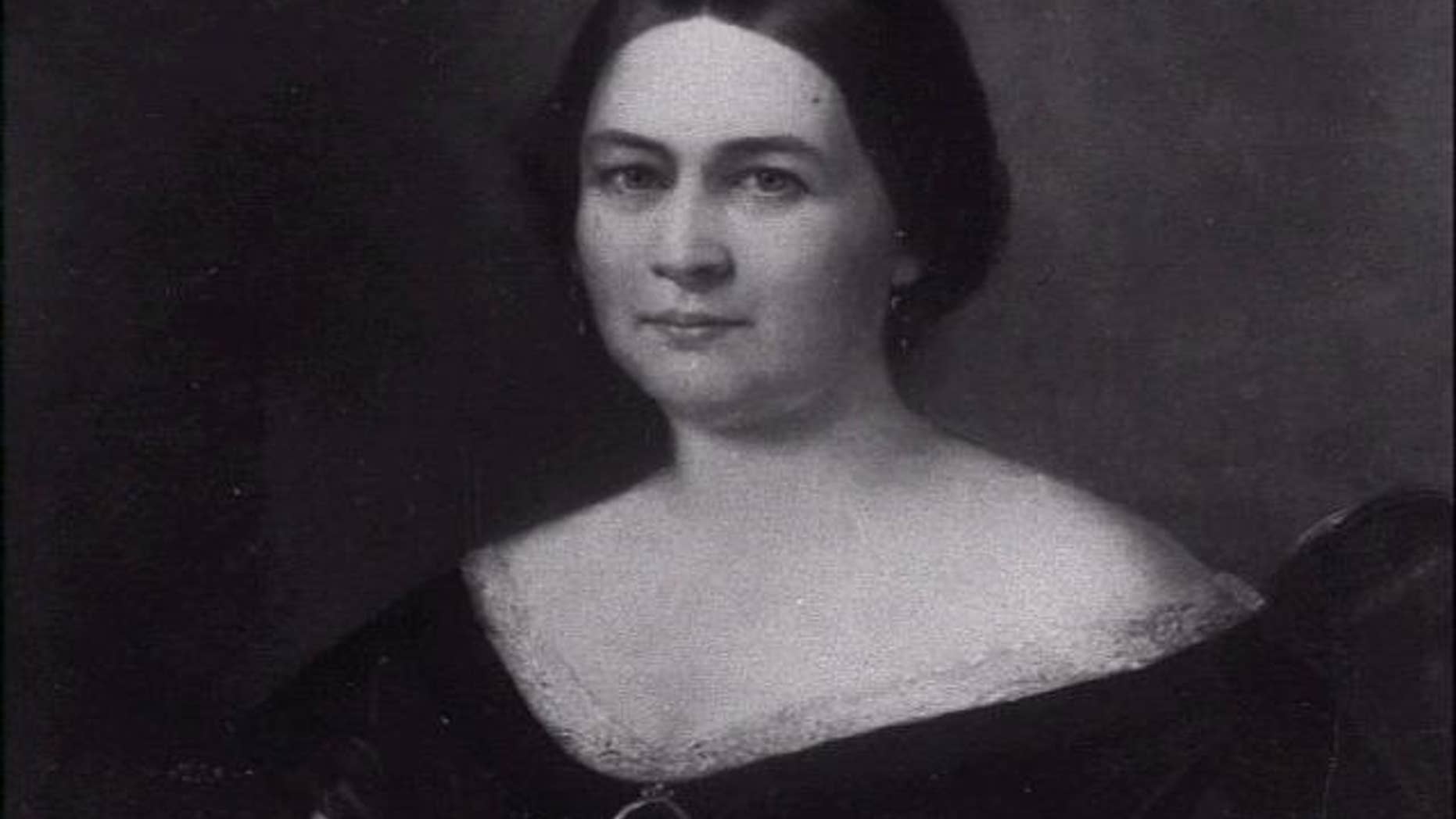 CHICAGO – Dramatic details delving into the life of Abraham Lincoln's wife are about to take center stage.
Actors portraying Mary Todd Lincoln and others will showcase retrials of her 1875 insanity case.
One staged retrial is scheduled for Monday in Chicago. The other is in Springfield next month.
The events are being produced and sponsored by the Illinois Supreme Court Historic Preservation Commission and the Abraham Lincoln Presidential Library and Museum in Springfield.
Mrs. Lincoln was tried when her son, Robert, brought allegations of insanity against her. She ultimately was declared a "lunatic" and placed in the Bellevue Sanitarium in Batavia, Ill.
Museum officials say this time around local judges and attorneys, along with the audience, will get to decide the former first lady's fate using modern laws.