Murdered Mississippi mayoral candidate remembered as leader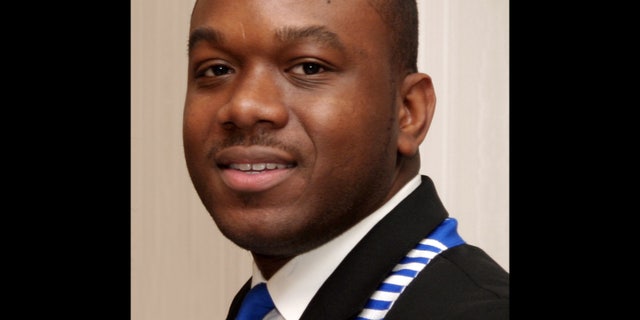 CLARKSDALE, Miss. – Friends and relatives are remembering a slain Mississippi mayoral candidate as a humble leader who wanted to serve his community.
Hundreds of people gathered at the Coahoma County College for Marco McMillian's funeral. The Clarksdale mayoral candidate was killed in late February. Authorities have charged 22-year-old Lawrence Reed in McMillian's death. Few details have been released.
The Commercial Appeal in Memphis, Tenn., reports that more than 100 members of his Phi Beta Sigma fraternity attended.
Georgia congressman John Lewis praised McMillian as a young man who was willing to give up the prime of his life to serve his community.
Carter D. Womack, McMillian's godfather, says the family is still hoping for justice -- and more information about what happened to the 33-year-old man.