Murdered Florida lottery winner's girlfriend wins $1 million scratch-off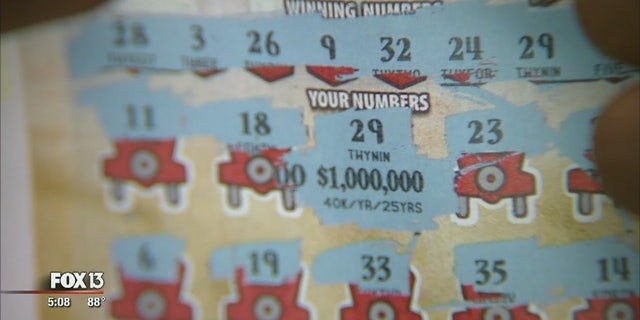 A Florida woman whose boyfriend pocketed a $30 million lottery prize a decade ago -- before he was murdered -- just won a $1 million prize herself, local media reported Wednesday.
Antoinette Andrews first went to Tallahassee in 2006 with her partner, Abraham Shakespeare, to claim his lottery winnings. Andrews and Shakespeare shared a child.
In 2010, Shakespeare's body was found behind a home in East Hillsborough County. He had been missing for close to a year.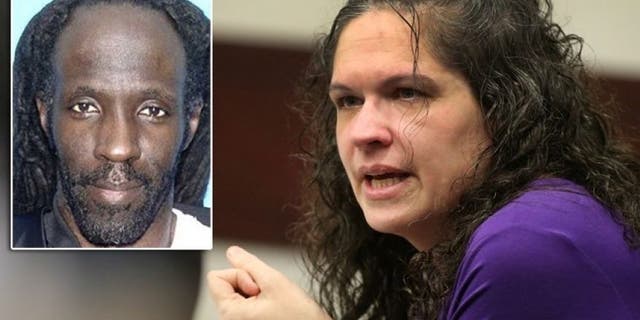 Two years later, Dorice (Dee Dee) Moore was convicted of his murder and is serving time in jail. At the time, Fox News reported Moore had befriended Shakespeare in 2008 and later became his financial advisor, ultimately dwindling away his winnings, leaving the $30 million untraceable.
When he realized she had stolen his money, he threatened to kill her but she killed him first, according to Assistant State Attorney Jay Pruner.
Raheem Dumas, Andrews' son, told Fox 13 he felt like God was giving them a second chance. "We didn't get to get what we wanted and God blessed us in this day and age, that we can get whatever we want," said Dumas.
MAN SAYS FRIEND DUPED HIM; POCKETED LOTTERY TICKET MONEY
He said his mom was thinking about buying him a new car and buying the family a different home.
Andrews called Dumas when she saw she had won. Dumas recalled, "she was just crying and screaming on the phone. I was like, are you sure that it's not $1,000 or $100,000?"
REWARD GROWS FOR INMATES IN KILLINGS OF GEORGIA PRISON GUARDS
Andrews sent him a picture of the ticket to confirm. "When she did, I called her back and started freaking out," said Dumas.
Andrews told The Ledger she's "a little scared" of the winning ticket, and that "it still doesn't seem real."
Andrews chose to take the cash payout of $770,000.