Murdered Arizona Rancher Shot Multiple Times, Autopsy Finds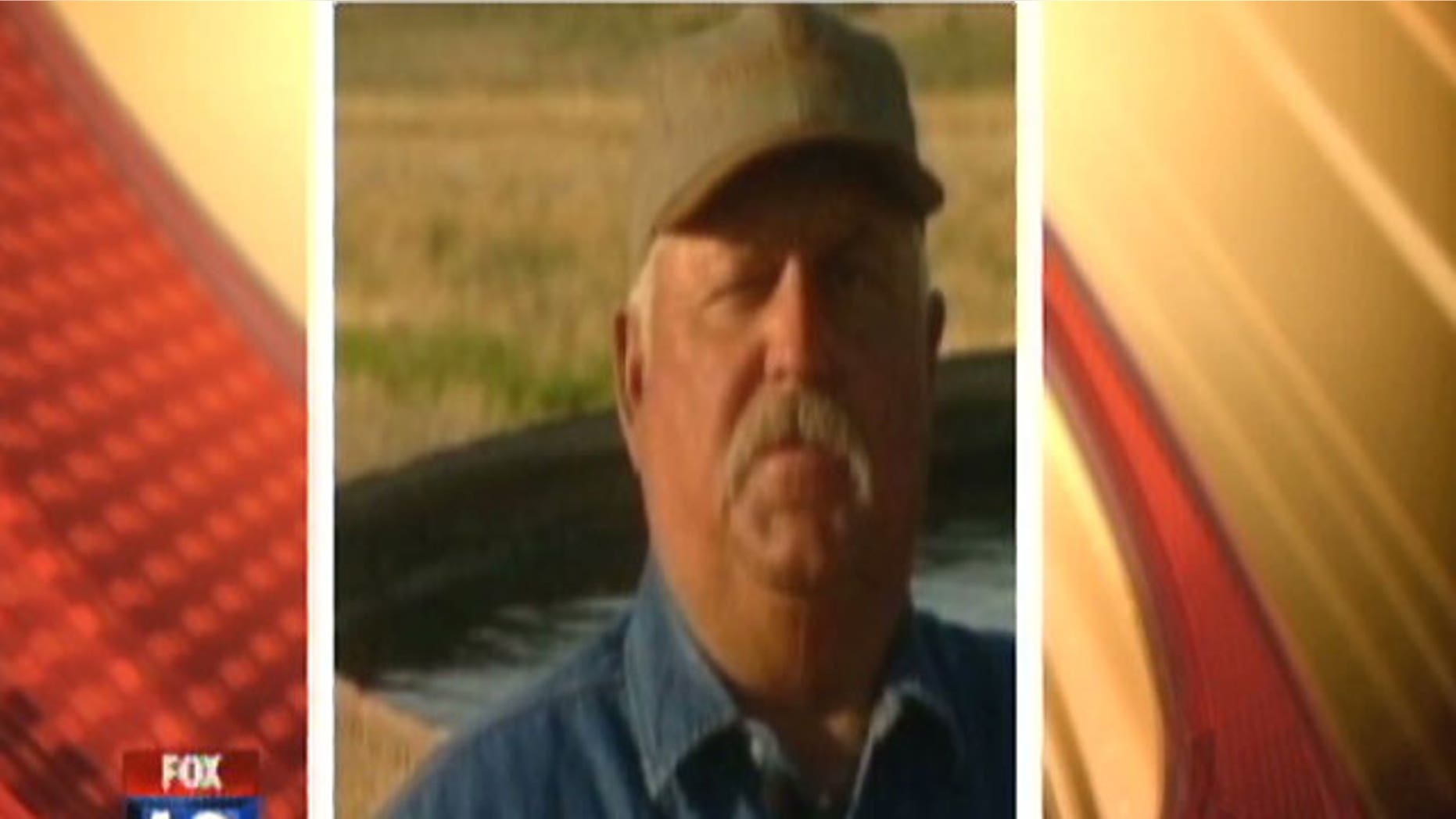 An autopsy shows an Arizona cattle rancher killed three months ago on his property near the Mexican border suffered multiple gunshot wounds, MyFoxPhoenix.com reported.
The autopsy report was released in response to a public-records request by the Arizona Daily Star. However, about half of the five pages are redacted because Cochise County authorities say those sections contained information known only to the killer and investigators.
Robert Krentz was on his all-terrain vehicle checking water lines and fencing when he was shot March 27 on his 35,000-acre ranch northeast of Douglas. After the shooting, neighbors and law enforcement officials followed tracks apparently belonging to the killer 20 miles south into Mexico.
Cochise County authorities have said they believe the 58-year-old Krentz was slain by an illegal immigrant who was headed to Mexico and worked as a scout for drug smugglers. Authorities on Wednesday said the investigation is continuing and they won't identify any possible suspects.