Murder suspect mistakenly released; manhunt underway, authorities say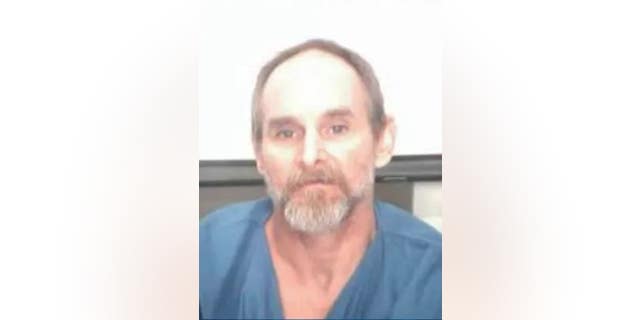 Authorities in Hawaii are searching for a murder suspect who they say was mistakenly released from custody this week.
Brian Smith had been in jail since June, and was indicted the following month for allegedly fatally shooting a homeless man whom he knew after the two had a dispute over mangoes, Hawaii News Now reported.
The apparent error was due to a misreading of a court order, State Department of Public Safety spokeswoman Toni Schwartz told the outlet.
Smith appeared in District Court on Monday, and was "released" to circuit court, which the Hawaii Community Correctional Center apparently misinterpreted as orders for Smith to be let go, the outlet reported. He was believed to be somewhere on the Big Island.
Authorities didn't become aware of the mishap until Thursday, two days after Smith had been set free, according to the outlet. Smith failed to appear for a court hearing on Thursday, and a $2 million bench warrant was issued.
Smith was awaiting trial for a shooting in June that left one man dead and one injured, the Honolulu Star-Advertiser reported.
He has been charged with first-degree attempted murder, second-degree murder, second-degree attempted murder, ownership or possession of a prohibited firearm and carrying or using a firearm in the commission of a felony, the newspaper reported.