Murder, manslaughter charges tossed against man accused of driving girlfriend to suicide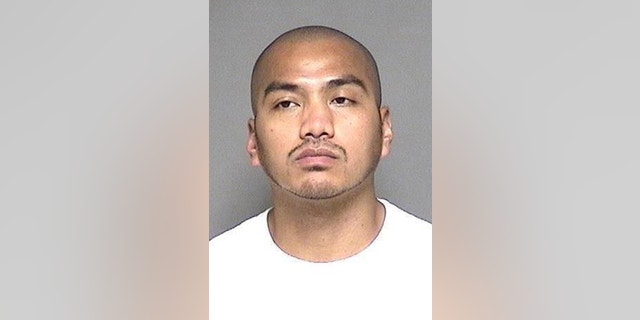 A judge dismissed murder and manslaughter charges against a Minnesota man who was accused of contributing to his girlfriend's suicide with years of physical and emotional abuse.
WITNESS SHOOTS, KILLS DRIVER ASSAULTING DEPUTY AFTER TRAFFIC STOP
Long Vang, 35, still faces a felony count of stalking, according to court records. Acting on a defense motion, Olmsted County District Court Judge Debra Jacobson last week dismissed the two other charges in Jessica Haban's death, including third-degree murder and second-degree manslaughter.
"The court acknowledges and understands the cycle of domestic violence and does not condone the actions of the defendant. The court recognizes the ... tragedy of (Haban's) death, but the court must also recognize the statutes and prevailing case law at issue," Jacobson wrote in her decision.
SURVIVOR OF ATTEMPTED 'SUICIDE BY COP' THANKS NEVADA POLICE OFFICERS
The judge concluded there wasn't enough evidence to proceed on the murder and manslaughter charges.
County Attorney Mark Ostrem said Vang's conduct directly contributed to the December suicide of Haban, the 28-year-old mother of Vang's two children. Charging documents said the abuse inflicted on Haban was wide-ranging and persistent and came despite a no-contact order.
Vang plans to plead not guilty to the stalking charge at a hearing Wednesday, according to his attorney, Duane Kennedy. He said Vang will also seek to be released from jail on his own recognizance.
"He's lost his home, his job, his car, his freedom and his children," Kennedy said of Vang, who has been in custody since June 10 on $100,000 bail with conditions. "The consequences have been unbelievable on charges that we felt were unfounded in the first place."
Ostrem told the Minneapolis Star Tribune that charging an abuser with murder for another person's suicide is rare in Minnesota if not unprecedented, so he knew there would be pressure on his office.