Much colder air moving into the Northern Plains, watching Hurricane Rosa bring possible flooding to the Southwest
Much cooler air has settled into the northern and central Plains through the Upper Great Lakes.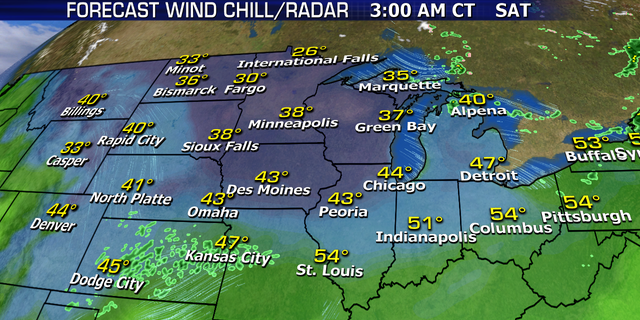 Rain mixed with snow is in the forecast for the higher elevations of the northern Rockies.
A batch of heavy rain across the Northeast is moving out by midday, and we're looking forward to a nice weekend for much of the region.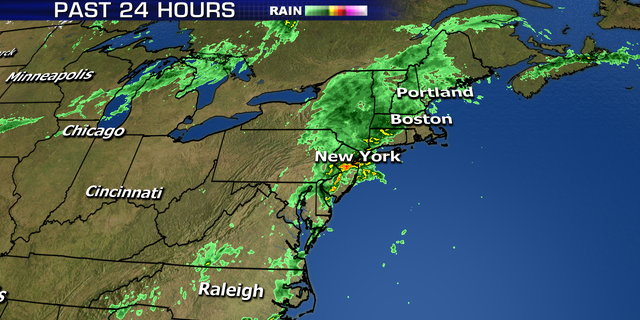 Showers and thunderstorms will be ongoing across the Gulf Coast thanks to a trailing cold front stalled across the region.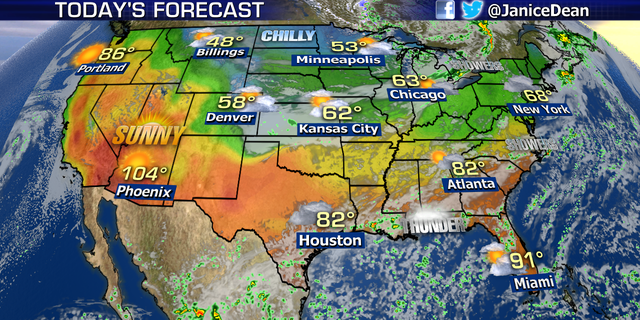 Hurricane Rosa is a major hurricane in the Pacific that will impact Baja California next week with heavy rain and possible flooding for the Desert southwest.