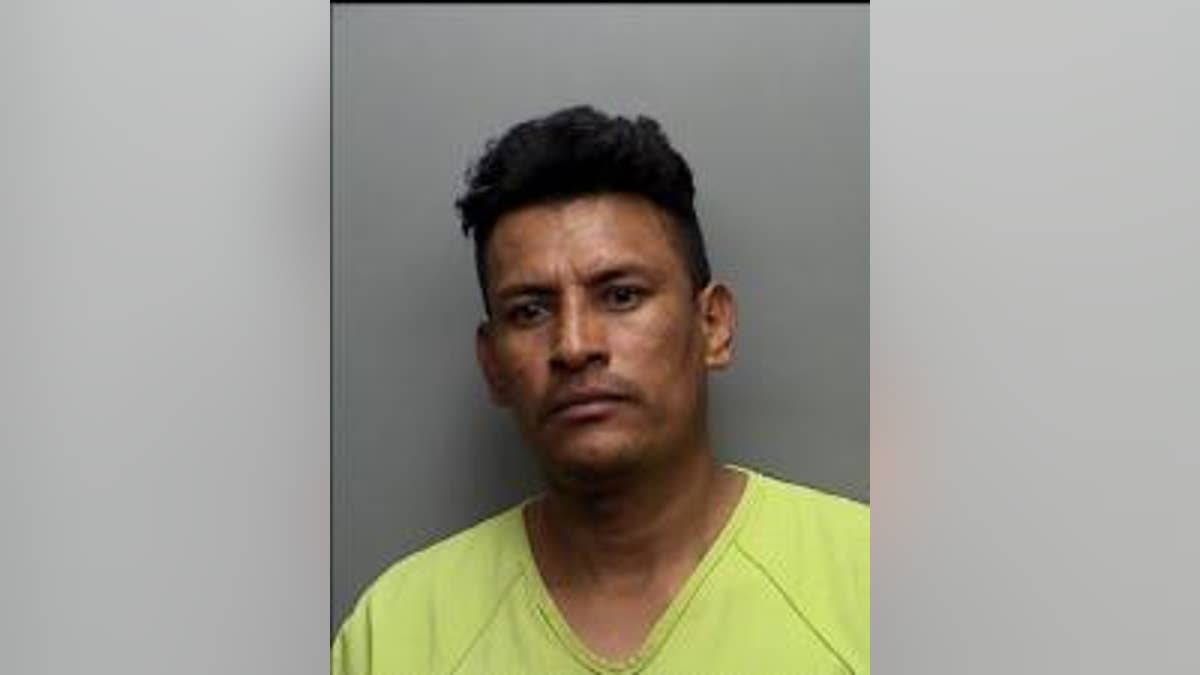 An MS-13 gang member wanted for murder was arrested in Colorado on Friday after he allegedly stabbed a woman with a screwdriver and ran over her leg, police said.
Angel Ramos, 36, an illegal immigrant who was previously deported from the U.S., was taken into custody without incident Friday morning, FOX31 Denver reported. Ramos and a Fort Morgan woman were in a car on Nov. 4 when Ramos allegedly stabbed her with a screwdriver. The woman jumped out of the moving vehicle to escape Ramos, and the car ran over her leg, police said.
Ramos then tried to put the woman in the vehicle's trunk before fleeing the scene, FOX31 Denver reported. He was captured after a nearly weeklong manhunt. Morgan County Sheriff's Office officials believe the incident was a domestic violence case.
Investigators delved deeper into Ramos' past and discovered he is a member of the notorious and vicious MS-13 gang and wanted for murder in El Salvador. It's unclear when Ramos entered the U.S. and when he was deported.
"We've noticed a lot of people that have been fugitives that are hiding out here because they think they are not going to stick out," Morgan County Sheriff Jim Crone told FOX31 Denver. "Nobody is going to know them, which is just the opposite; that just brings more people to our attention."
Ramos was charged with attempted first-degree murder, kidnapping and other offenses. U.S. Marshals, ICE agents and Homeland Security were asked to help investigate the case.
Ramos remains in custody and is expected to be indicted Monday, according to the Denver Post.
The woman was released from the hospital on Sunday. Crone said investigators were "very concerned for this woman."