MS-13 gang member deported 4 times stabbed 2 women, abused child, cops say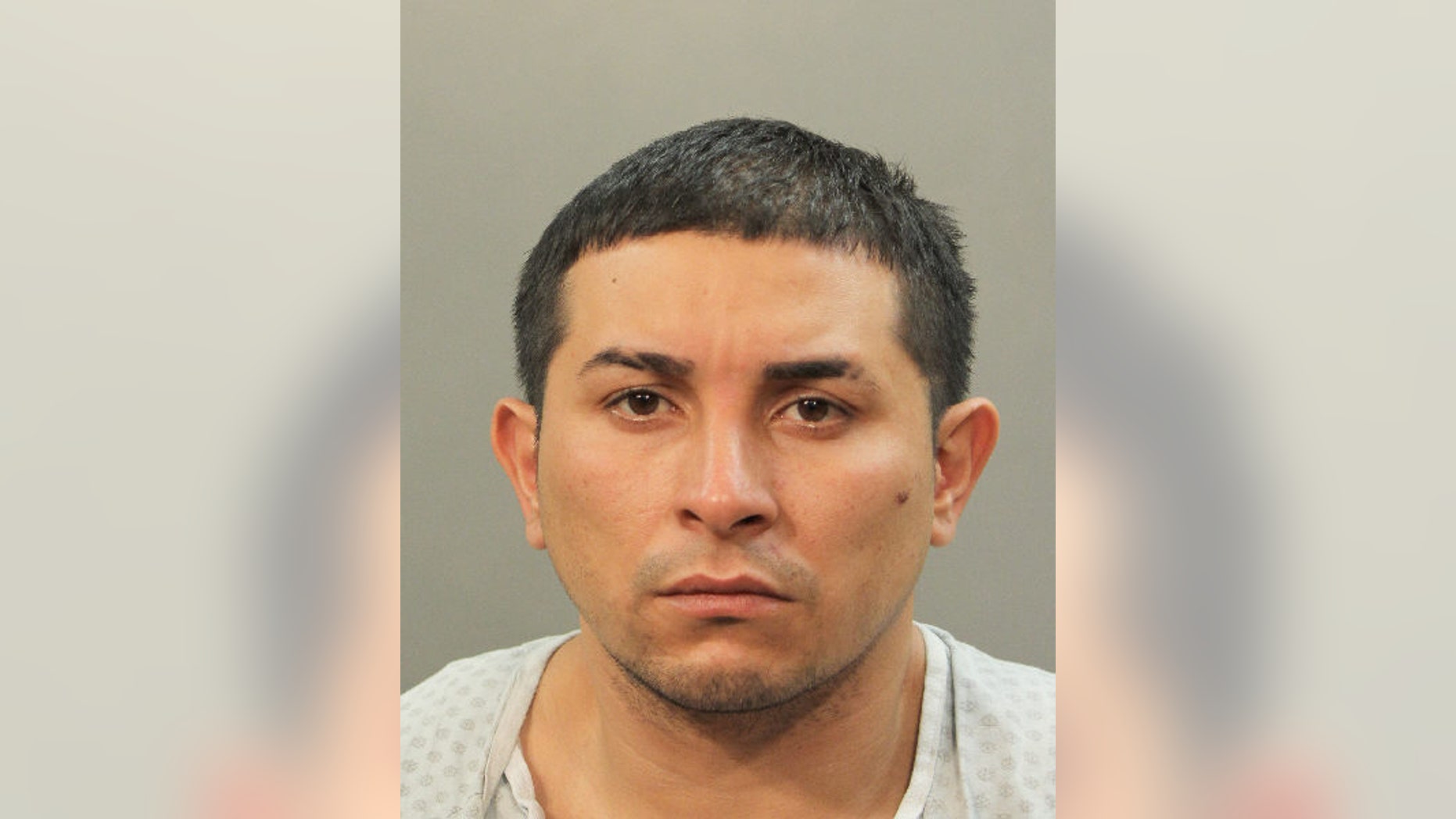 A member of the MS-13 street gang who had been deported from the U.S. four times stabbed two women and sexually assaulted a 2-year-old girl in a New York City suburb, according to local police.
Tommy Vladim Alvarado-Ventura, 31, attacked the child Tuesday in the Long Island town of Hempstead while the girl's mother was at work and he was babysitting, Nassau County Police said in a news release.
Prosecutors said he later attacked a woman outside a bar early Wednesday after getting into an argument over buying marijuana, punching and stabbing her in the back, thigh and mouth before running away, according to police. The woman was hospitalized with a collapsed lung.
When he returned to the apartment, he then got into a confrontation with his girlfriend when she noticed her 2-year-old daughter had "suffered severe injuries that were inflicted by him," according to police. He then allegedly punched and stabbed his girlfriend "multiple times," according to police, before he was able to grab her children and contact authorities.
"This is, in 28 years, probably the most heinous criminal act I've ever seen," Nassau County Police Commissioner Thomas Krumpter told CBS New York. "It really is nauseating."
Police said Alvarado-Ventura was deported to El Salvador four times between 2006 and 2011, and that it is not known when he returned to the United States.
The 31-year-old pleaded not guilty Thursday and was ordered held without bail. He faces life in prison.
The Associated Press contributed to this report.