Mother's Day gift used to hide 12 pounds of meth, Arizona deputies say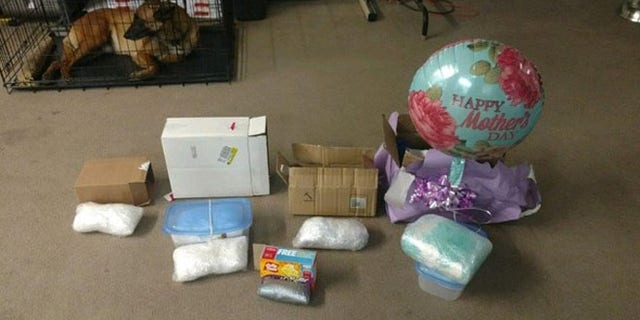 Arizona deputies opened a wrapped Mother's Day gift and found 12 pounds of methamphetamine.
Navajo County deputies seized the meth, cocaine, and a handgun after a highway traffic stop Wednesday.
Alejandro Luis Ruiz and Jasmine Bustamonte Castro were jailed on drug trafficking charges, Fox 10 Phoenix reported.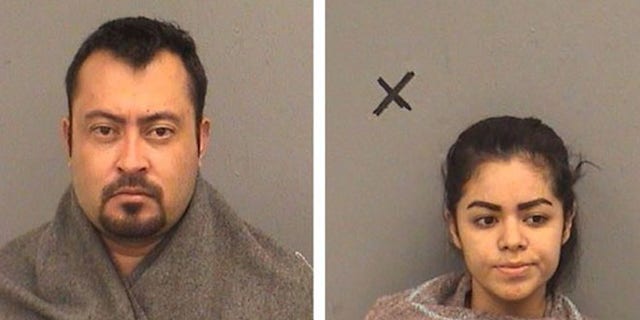 "We would advise purchasing legal gifts this Mother's Day," the Navajo County Sheriff's Office said.
HIKER SEEKING FREE PIZZA ENDS UP NEEDING TO BE RESCUED
A deputy became suspicious after stopping Ruiz and Castro on I-40 in Holbrook.
The vehicle was searched after a police dog alerted the deputy to the odor of drugs.
The meth had an estimated street value of nearly $453,000, Fox 10 reported.