Mother of four dies after using body to shield children from Texas gunman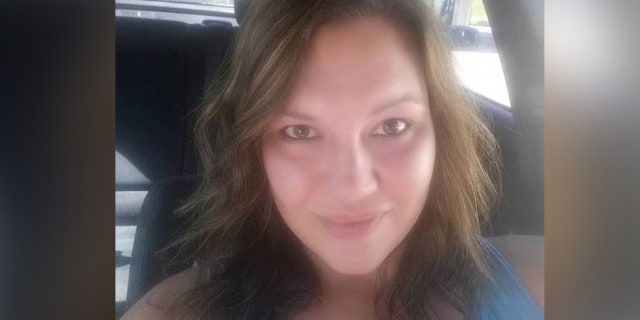 A mother of four died heroically trying to save her children after a gunman opened fire inside the First Baptist Church in Texas on Sunday morning.
Joann Ward pushed her daughter Rihanna Garza, 9, to the ground and shielded her three other children from the gunman's bullets using her own body, the Fort Worth Star-Telegram reported.
Two of her children, Rhianna and Ryland Ward, 5, survived. Joann was unable to save her other two children. Brooke, 5, died inside the church and Emily Garza, 7, died later at the hospital.
Ryland, who was shot four times, survived surgery, The New York Post reported.
Isabelle Sanchez, who met Joann on Facebook, told The Wall Street Journal that the mom loved her children "more than life."
Chris Ward, the father, didn't attend the church service. He was woken up by his brother with the devastating news. The two men discovered the bodies of Joann and Brooke at the scene, The Post reported.
Devin Kelley killed at least 26 people when he opened fire at a church in Sutherland Springs on Sunday, received a bad conduct discharge from the military in 2014 after being court-martialed in 2012 for assaulting his wife and reportedly fracturing his stepson's skull on purpose.
He was convicted on two charges of domestic assault, served 12 months in confinement at the Naval Consolidated Brig in California, and was later given the bad conduct discharge.