Mother in Connecticut School Residency Case Heads to Court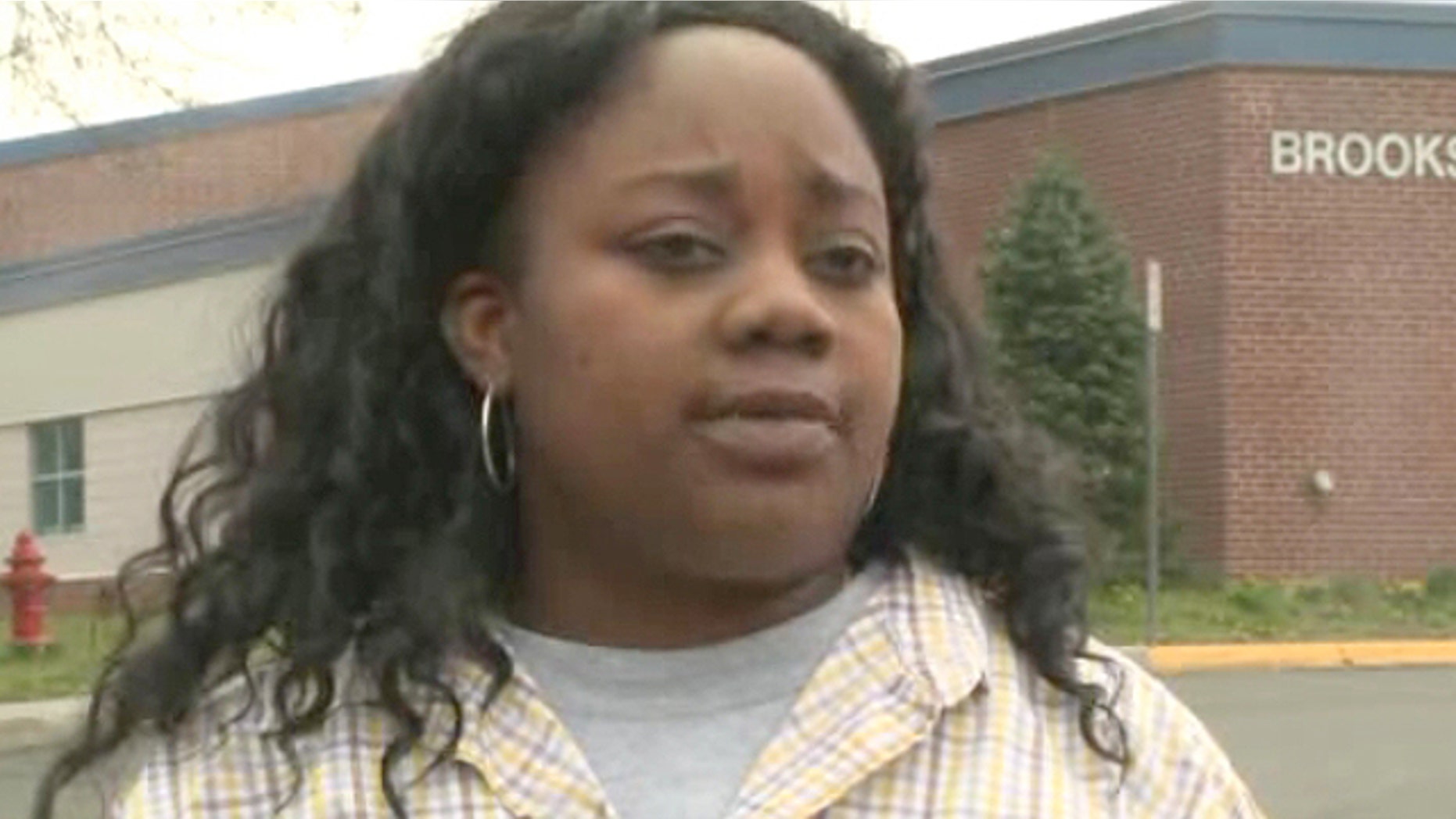 NORWALK, Conn. -- A homeless single mother charged with intentionally enrolling her son in the wrong Connecticut school district asked prosecutors on Wednesday to drop the case so school officials can handle the matter administratively.
Tanya McDowell deserves to be treated the same as 26 other families who were caught this year for doing the same thing in Norwalk schools, said her lawyer, Darnell Crosland.
The other out-of-town children who were put into Norwalk schools were sent back to their hometown districts, but none of their parents were arrested.
McDowell's case and another mother's nine-day incarceration recently in Ohio have raised questions about uneven enforcement of school residency rules nationwide, particularly as many school districts are cracking down in tight budget times.
In the Ohio case, nearly 50 out-of-town parents were caught sending their children to a high-performing suburban school district, but only an Akron resident -- like McDowell, a low-income, black single mother -- was criminally charged.
McDowell, 33, returned to Norwalk Superior Court on Wednesday. She is charged with felony first-degree larceny and conspiracy to commit the crime for allegedly stealing $15,686 in educational services from Norwalk schools. She has pleaded not guilty.
Crosland is asking prosecutors to drop the charges and, in effect, turn back the clock by giving McDowell a chance to go through the administrative hearings that Norwalk schools and other districts conduct for such cases.
Samuel said a case worker is helping McDowell write her resume and use email for her job hunt, and that she is high on the waiting list for public housing in Stamford. Getting a felony conviction for the Norwalk enrollment case could curb her chances at getting that apartment, though, Samuel said.
"I sympathize with the taxpayer who is concerned about wasteful spending, but you have to ask the question, is prosecuting her spending your taxpayer dollars even more inefficiently?" Samuel said.
The Connecticut branch of the National Association for the Advancement of Colored People is asking a judge to move McDowell's case to Stamford.
Its leaders point to Norwalk Mayor Richard Moccia's critical public comments against McDowell. They also say there might be a conflict of interest because Moccia's daughter, Suzanne Vieaux, is the supervisory assistant state's attorney handling McDowell's case.
Crosland had also asked to have the case moved to another courthouse but said Wednesday he has tabled that issue for now.
He said Vieaux has handled the case professionally and without bias, though he added the case wouldn't "be harmed any more or any less" by a move to another courthouse.
Vieaux was in court proceedings and not immediately available for comment later Wednesday.
McDowell returns to court June 7.