Mother Admits to Killing Infant by Poisoning With Methadone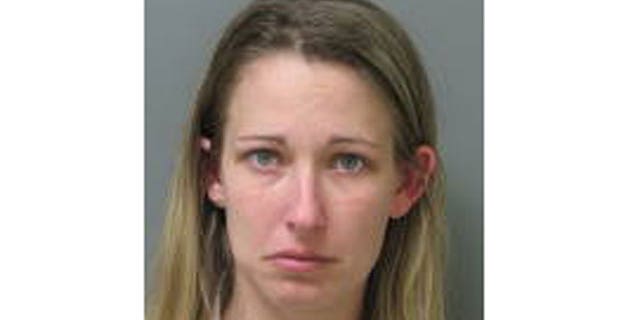 A Tennessee woman is in jail after being charged with murdering her 11-month old baby girl by poisoning the infant with methadone pills.
Police say 30-year old Angela Davis Murphree admitted to giving the baby her methadone pills, which are commonly used to treat people addicted to drugs.
On October 21, 2010 after a doctor in Mississippi became concerned about the baby's condition, she was sent to Le bonheur Children's Hospital in Memphis, where she tested positive for methadone. Once receiving treatment at the hospital, the baby appeared to be getting better.
Two tests, between the time the baby started receiving care and November 2nd were negative for the drug.
But then the baby died on November 3rd. Another drug screen came back positive for methadone. Police say, the only person with access to the baby, was her mother, who they believe was responsible for giving her the drug.
Cpt. Cedric Davis with the Tunica County Sheriff's Office says, "it appears something happened in the hospital."
Murphree is charged with first degree murder and aggravated child abuse.
According to an affidavit, she admitted to Memphis police that she crushed her methadone pills and put them in her baby's food.
The Medical Examiner ruled the baby's death was a homicide, as a result of complications from the toxic effects of methadone.
Click here for more on this story from MyFoxMemphis.