Mosquitoes force Wisconsin robbery suspect to surrender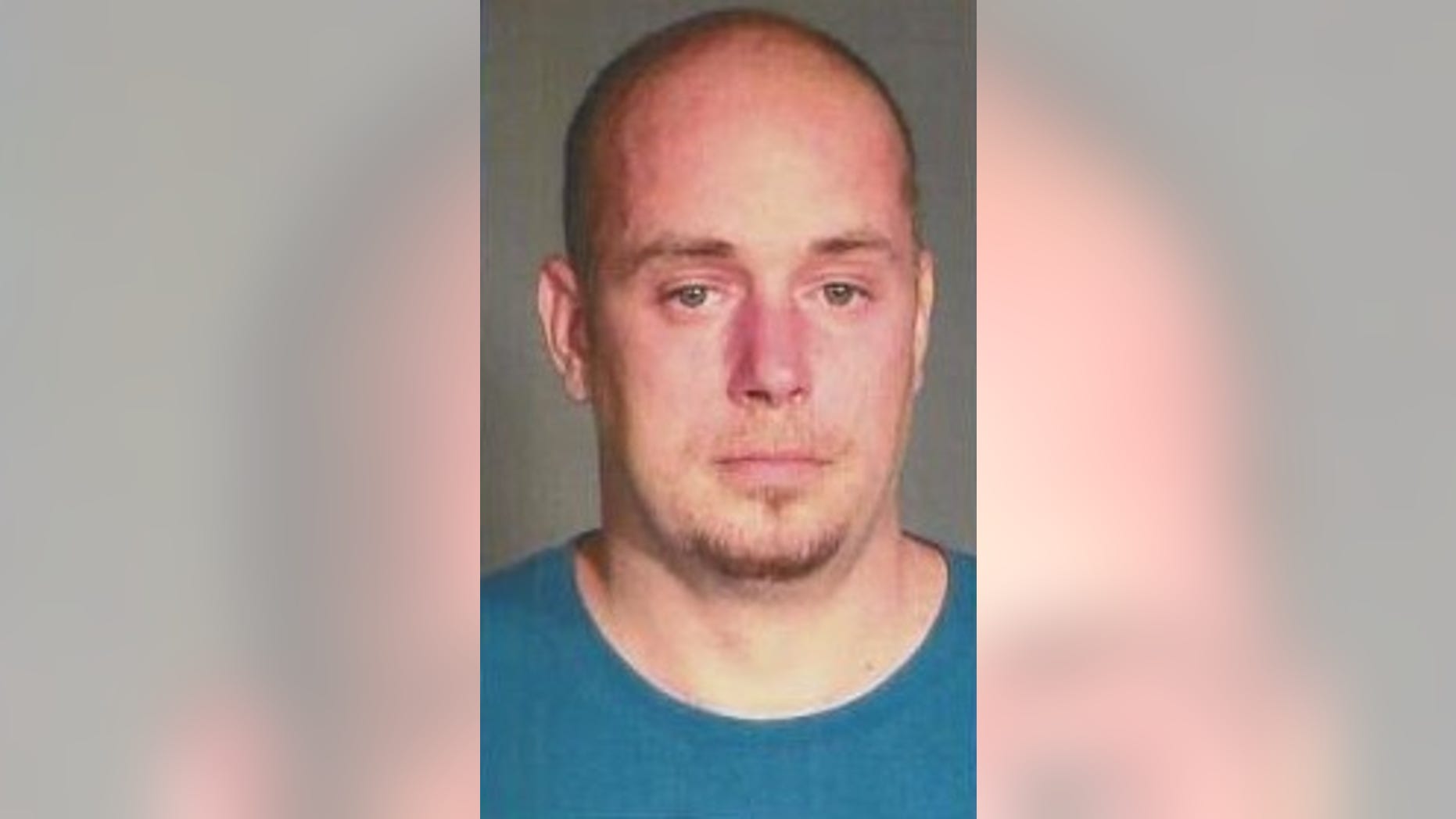 A Wisconsin robbery suspect reportedly surrendered to police after he couldn't take mosquitoes biting at him anymore.
John Wilson allegedly led Campbellsport police officers on a chase Tuesday as he drove another suspect, who has not yet been arrested, away from a store he had just robbed, WDJT-TV reported.
TEACHER ACCUSED OF PUTTING KID IN GAME MACHINE TO STEAL PRIZES TURNS SELF IN, PLACED ON LEAVE
Authorities reportedly followed Wilson as part of a high-speed chase, before Wilson got out of the car and fled on foot.
The area was flooded with mosquitoes — so much so that Chief Thomas Dornbrook said when sheriff's office officials arrived, he immediately asked for bug spray.
GIRL SCOUT TREASURER EMBEZZLED MORE THAN $88G FROM TROOPS, CANCER CENTER, SHERIFF SAYS
"That's the first thing I asked for, if he could give me some spray because it was crazy," Dornbrook told the news station.
Nearly an hour later, Wilson turned himself in to police because he could no longer endure the mosquitoes nipping at his skin.
"When we handcuffed him he asked us to wipe his forehead because he had 15-20 mosquitoes on his forehead at that time," the police chief said.
'INSIDE EDITION' CREW GETS ROBBED WHILE REPORTING ON SAN FRANCISCO BAY AREA CRIME
"I think if it weren't for the mosquitoes he would have kept walking and trying to get a ride from someone," Dornbrook said. "I tease Sergeant Zitlow, he along with a million mosquitoes helped capture the guy."
Wilson was reportedly charged with fleeing officers, retail theft and obstructing an officer.