Morning Brief: Trump gives 'Fox & Friends' exclusive preview of tonight's speech
MUST-SEE INTERVIEW
In an exclusive interview with 'Fox & Friends' President Trump previewed his upcoming address to a joint session of Congress at 9 p.m. ET. He discussed a wide range of other topics on 'Fox & Friends,' including immigration, tax reform and the economy.
FOX BUSINESS OPINION: Trump Needs to Get It Right Tonight
Former U.S. Commodity Futures Trading Commissioner Bart Chilton says the Trump transition is off to a rough start, so the president needs a good night.
'HANNITY': GINGRICH BLASTS HOLLYWOOD'S TRUMP OUTRAGE
OBAMACARE 'REPLACE' DOUBT GROWS
A top Republican lawmaker said Monday that he is unhappy with the party's current plan to repeal and replace ObamaCare. Rep. Mark Walker, R-N.C., reportedly said that the bill "contains what increasingly appears to be a new health-insurance entitlement with a Republican stamp on it."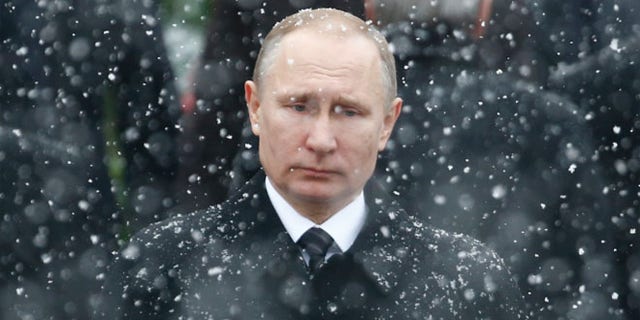 'TUCKER CARLSON TONIGHT' BIG QUESTION ON HOW TO PAY FOR TRUMP'S BUDGET
KRAUTHAMMER ON THE DEFENSE BUDGET PROPOSAL
WINTER CHILL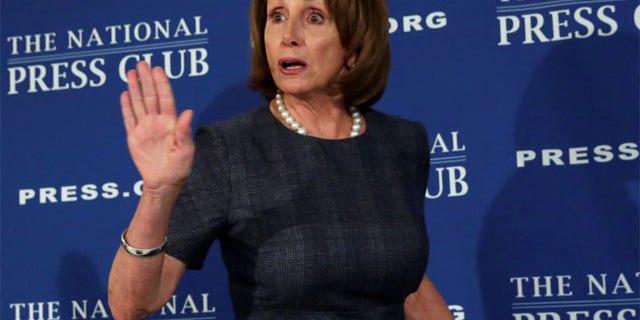 A top Russian official said Tuesday that Moscow's relationship with the U.S. is at its lowest level since the Cold War. He said that the Kremlin will watch Trump's address to Congress on Tuesday at 9 p.m. ET. (Watch Live on Fox News and FoxNews.com)
'WHAT ARE REPUBLICANS AFRAiD OF?'
Rep. Nancy Pelosi, D-Calif, responded Monday to House Republicans blocking Democrats' attempt to obtain President Trump's tax returns. She blasted the 229-185 procedural vote and called Republicans "accomplices' to Trump hiding his financial affairs.
DIPLOMATIC ROW
A high-level North Korean delegation arrived in Kuala Lumpur on Tuesday seeking the body of Kim Jong Nam, the half brother of leader Kim Jong Un. Tensions between the two countries have increased since the death.
COMING UP ON FNC
9 a.m. ET: Attorney General Sessions delivers first major speech while holding the office in Washington, D.C.
10:15 a.m. ET: Swimmer Michael Phelps testifies at House Energy Committee suring hearing on anti-doping systems. (Watch live on FoxNews.com)
9:10 p.m. ET: President Trump addresses the Joint Session of Congress. (Watch live on Fox News Channel and FoxNews.com)
TBA: Former Kentucky Gov. Steven Beshear delivers the Democratic response