MORNING BRIEF: Sessions says border crossings down 60 percent due to Trump's leadership
Attorney General Jeff Sessions told Fox News' "The O'Reilly Factor" Thursday that illegal border crossings "are down 60 percent due to President Trump's strong leadership."
Sessions gave a wide-ranging interview and said that the administration would look at other possible actions against so-called "sanctuary cities" after he announced this week that federal funds would be cut off to locales that refuse to work with Immigration and Customs Enforcement agents after detaining illegal immigrants.
'THE O'REILLY FACTOR' AG ENTERS 'NO SPIN ZONE'
'THE O'REILLY FACTOR': BILL O'REILLY ON SANCTUARY CITIES 
'FIRST 100 DAYS': HOW WILL TRUMP'S POLICIES CHANGE LAW ENFORCEMENT IN THE US?
BIDEN: REPUBLICANS TALKED TO ME ABOUT GARLAND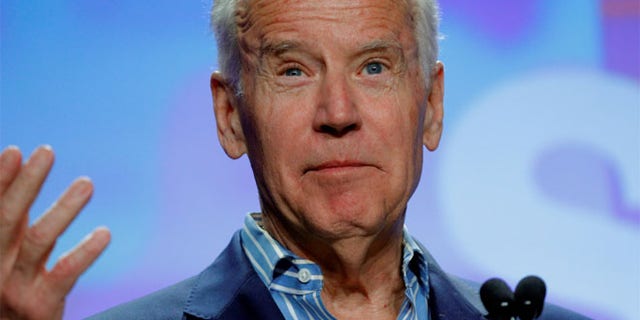 Former Vice President Biden said Thursday that in over a dozen personal phone calls with Republican senators, nine of them admitted to him at the time that they knew it was wrong to block President Obama's pick to replace Supreme Court Justice Antonin Scalia. The former veep went on to criticize President Trump's use of social media while in office.
'MEDIABUZZ': HOWARD KURTZ ON TRUMP'S THREAT TO FIGHT 'FREEDOM CAUCUS' IN 2018
COAST TO COAST ON DRUGS?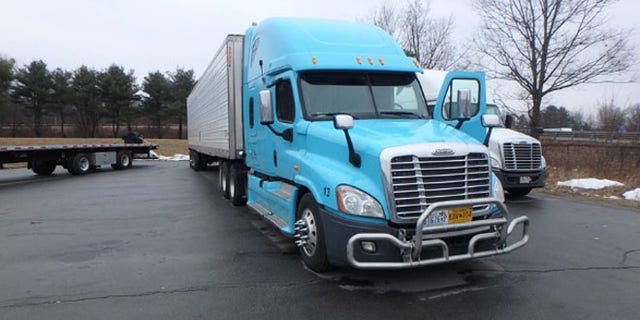 Police on Tuesday arrested a trucker they say drove nonstop from Seattle to Massachusetts fueled by crystal meth, LSD and cocaine. "It appeared the driver didn't rest, only used drugs, and he drove from Seattle, Wash., to Deerfield, with a destination on the East Coast," the police posted on social media.
TILLERSON AT STATE
Secretary of State Rex Tillerson's management style has reportedly left him isolated from many diplomats and members of the State Department. Several career diplomats told The WashingtonPost that they have yet to meet their new boss. They said they've been told not to speak to him directly or make eye contact.
FBN'S GASPARINO: Trump's Gary Cohn Seeks Kinder, Gentler Persona: Will He Toss In Dinner to Prove It?
COMING UP ON FNC
10 AM ET: Preliminary hearing for Jose Montano. Montgomery County Dist Court, Rockville, MD (WATCH FNC'S DOUG MCKELWAY LIVE ON FOX NEWS CHANNEL ON UPDATE AT 9 AM ET)
COMING UP ON FOX BUSINESS
7 AM ET: Peter Navarro, White House trade adviser, is interviewed on 'Mornings With Maria,' ahead of President Trump's executive order signing on trade.