MORNING BRIEF: Leaked audio of Trump criticism 'ancient history,' Speaker Ryan says
'ANCIENT HISTORY'
House Speaker Paul Ryan, R-Wis., told Fox News' "The First 100 Days" Tuesday that leaked audio of him criticizing President Trump during last year's presidential campaign was "ancient history."
"Look it's no secret that ... the President and I had our ups and downs during the campaign, but we merged forces at the end of the campaign," Ryan said.
'DESPERATE' STORY
The Trump administration slammed MSNBC's reporting on Trump's decade-old tax return. The White House pre-emptively pushed back minutes before the on-air report, saying that publishing the returns would be illegal.
"You know you are desperate for ratings when you are willing to violate the law to push a story about two pages of tax returns from over a decade ago," a senior administration official said in a statement. (WATCH: Doug McKelway reports live at 9 AM ET from outside the IRS on Fox News Channel) 
'HANNITY': LAURA INGRAHAM ON MSNBC REPORT
HANNITY: NBC NEWS ON POLITICAL JIHAD AGAINST TRUMP
'TUCKER CARLSON TONIGHT': NBC THE REAL MEDDLER IN ELECTION, NOT RUSSIA
NOT SO FAST
The chairman of the Senate Judiciary Committee said Tuesday that he will not permit President Trump's nomination for deputy attorney general until members of the committee are briefed by FBI Director James Comey on Moscow's involvement in last year's election.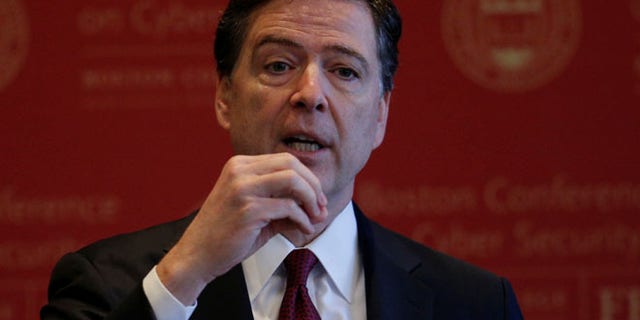 COMING UP: New Fox News Poll results released at 7 PM ET on President Trump's job performance, health care/replacing Obamacare and the revised travel ban.
HEALTH BILL DOA?
A day after a Congressional Budget Office released a report that said the number of uninsured would surge within the decade by 24 million under the GOP health plan, at least a dozen Republican senators warned that the bill would not become law without major policy changes.
'THE O'REILLY FACTOR': KARL ROVE WEIGHS IN ON HEALTH BILL
FOX NEWS OPINION
JOHN STOSSEL: Our ignorant mainstream media -- four incredible examples
Has the media gotten worse? Or am I just grouchier? Every day I see things that are wrong or that so miss the point I want to scream. Here are four examples
COMING UP ON FNC
10:30 AM ET: House Dems hold a press conference on the CBO. Watch live on FoxNews.com
2 PM ET: State Department briefing. Watch live on FoxNews.com
2 PM ET: Fed Open Market Committee expected to release decision on interest rate, followed by press briefing with Chair Yellen. Watch live on Fox Business and FoxBusiness.com Also, don't miss the FOXBusiness.com live blog for a play-by-play of Yellen's 2:30 PM ET press conference.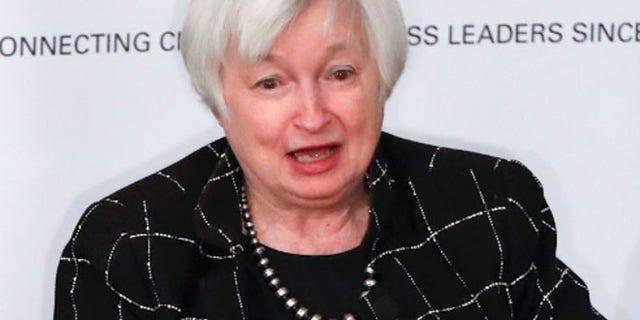 FOX BUSINESS
TRUMP HITS DETROIT-- VEHICLE FUEL EFFICIENCY IN FOCUS
President Trump will touchdown in Detroit today for a stop in the city of Ypsilanti. The topic du jour is expected to be a top-to-bottom review of vehicle fuel efficiency rules. This may create some headwinds for the electric car industry and may be a sigh of relief for U.S. auto CEOs. FOX Business will be there on the ground.