A former counterterrorism expert for Turkey's national police said the Islamic State is getting smarter about bypassing Western security and that events like last month's failed terror plot in Australia are likely to occur more frequently.
Ahmet S. Yayla's comments in the Wall Street Journal came after reports emerged last week that the attempted terrorist attack in Australia involved explosives shipped from Turkey.
Yayla said he believes that as ISIS fighters are driven out of places like Mosul and Raqqa, the group will be more likely to mobilize its sympathizers around the globe.
GUAM'S GOVERNOR DISMISSES N. KOREAN THREAT, CALLS IT 'POSITION OF FEAR'
The governor of Guam, Eddie Calvo, said Thursday there was no "heightened threat" on the island following North Korea's warning that it would develop a plan by mid-August to launch four missiles at the U.S. Pacific territory.
Calvo dismissed the claims, saying they came from a "position of fear."
North Korea released a statement Wednesday saying it would complete its plan to attack waters near Guam within a week, adding that the action against Guam would be an "effective remedy for restraining the frantic moves of the U.S."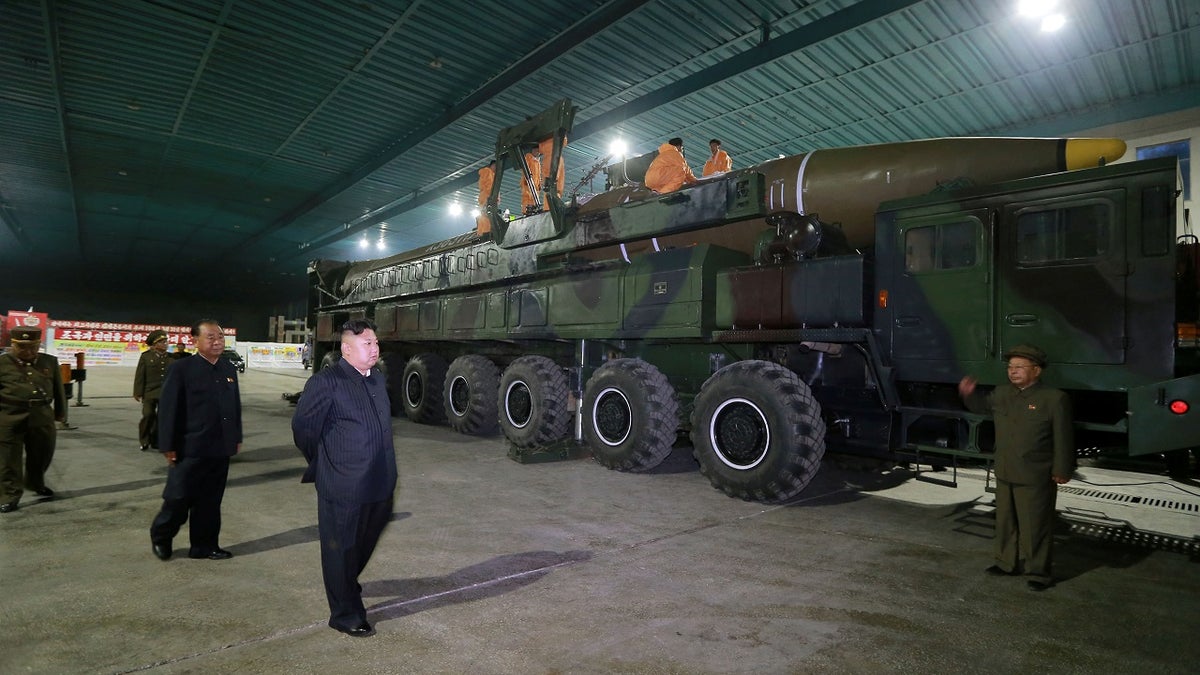 JAPAN READY TO PROTECT GUAM, DEFENSE MINISTER SAYS
Japan's new defense minister said Thursday that his nation's military could shoot down a missile before it reaches Guam, further undermining North Korea's latest threat.
Defense Minister Itsunori Onodera said that, in such a scenario, Japan has the right to activate its Aegis destroyer missile defense system because any attack on Guam would be considered an existential threat to Japan. He also cited Japan's mutual defense agreement with the U.S.
President Trump had pledged earlier this week to meet any threats from North Korea with a response of "fire and fury."
DB COOPER MYSTERY: 'POTENTIAL' PHYSICAL EVIDENCE UNCOVERED IN SEARCH
A crew of volunteer cold-case investigators, led by a former FBI agent, say they believe they have discovered "potential evidence" in the 46-year-old mystery of D.B. Cooper.
On Nov. 24, 1971, a man who called himself Dan Cooper hijacked a Northwest Orient Boeing 727 and demanded a $200,000 ransom. After receiving the money, the man jumped out of the plane wearing a suit and a parachute.
Thomas Colbert, a TV and film executive, along with his team, claim to have found a potential strap that was located "right where a credible sources claimed the chute and remaining money are buried."
No traces of Cooper have ever been found, aside from some bundles of cash that were recovered in the 1980s.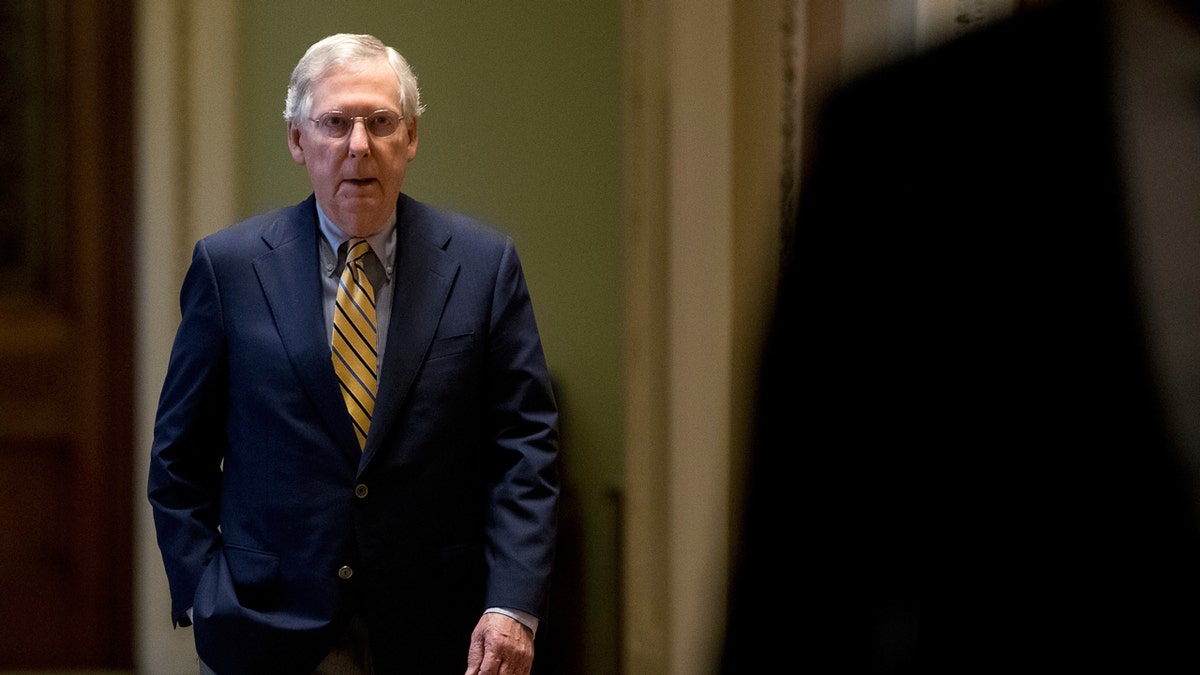 TRUMP BLASTS MCCONNELL OVER 'EXCESSIVE EXPECTATIONS' REMARK, SOURCE SAYS
President Trump criticized Senate Majority Leader Mitch McConnell in a phone call Wednesday morning, after McConnell suggested the president suffers from "excessive expectations" about what both chambers of Congress can get done.
A source told Fox News that the 10-minute phone call consisted of the president telling McConnell he did not appreciate the criticism and still expects GOP leaders to push for repealing ObamaCare.
Trump also expressed disappointment with Sen. John McCain, who cast a decisive vote that ultimately killed the most recent attempt at repealing ObamaCare.
FBN COVERAGE
PIZZA WARS: WHY DOMINO'S COULD PASS PIZZA HUT AS INDUSTRY LEADER
BASEBALL EXECS SAY MARLINS BIDDERS SHRINKING, PRICE TAG HOVERS AT $1B
ELVIS PRESLEY'S FORMER BEVERLY HILLS ESTATE FOR RENT
COMING UP ON FBN
7:30 a.m. ET – Sir Martin Sorrell, WPP CEO, will be on "Mornings with Maria."
4:00 p.m. ET – Eddie Calvo, Governor of Guam, will be on "After the Bell."