MORNING BRIEF: Arkansas executes inmate for first time in nearly 12 years, sparking legal debate
Arkansas has executed an inmate for the first time in nearly a dozen years as part of its plan to execute several inmates before a drug expires April 30, despite court rulings that have already spared three men. Ledell Lee's execution was the first in the state since 2005. He was pronounced dead at 11:56 p.m. Thursday, four minutes before his death warrant was due to expire.
The Supreme Court ruled 5-4 on a previous batch of appeals with new justice Neil Gorsuch voting with the majority of five on the to deny the stay. Justice Stephen Breyer said in a dissent he was troubled by Arkansas' push to execute the inmates before its supply of midazolam expires.
"Apparently the reason the state decided to proceed with these eight executions is that the `use by' date of the state's execution drug is about to expire...In my view, that factor, when considered as a determining factor separating those who live from those who die, is close to random," Breyer wrote.
(WATCH FNC'S CASEY STEGALL'S LATEST REPORT AT 9 AM ET ON FOX NEWS CHANNEL)
SEARCHING FOR ANSWERS
Authorities in Paris on Friday are investigating a home believed to be linked to the attack on police on the Champs-Elysees that resulted in the death of one officer.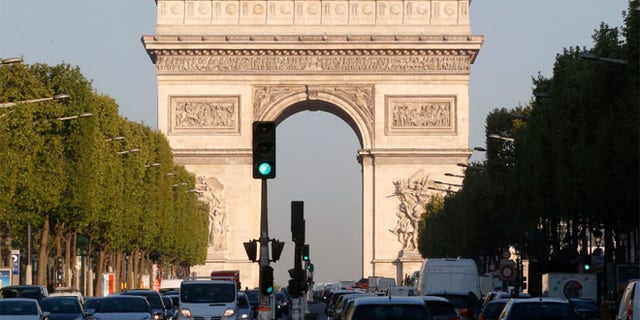 NEWYou can now listen to Fox News articles!
Two police officials said the chief suspect in the fatal attack was a 39-year-old man from a suburb east of the French capital. Officials said the assailant was armed with an automatic firearm akin to a "war weapon."
OPINION: THE UNBELIEVABLE STUPIDITY OF ISIS
BORDER WALL PLANS
Homeland Security Secretary John Kelly told Fox News' "The First 100 Days" Thursday that construction on the much-promised border wall would be able to "move forward by the end of the summer."
"I think something in the neighborhood of 100 companies from across the nation have shown interest and are starting to put together their prototypes," Kelly told host Martha MacCallum. "Of course, contracting is a pretty complicated business in the federal government, unfortunately. Too complicated. But I think by late spring, early summer we'll have some prototypes."
FOX NEWS OPINION
DR. MICHAEL GUILLEN: As a theoretical physicist, I was excited to hear about Saturday's nationwide March for Science. But after learning who is leading it and why, I am disappointed to report it is but a brazen attempt by political activists to hijack science.
COMING UP ON FOX BUSINESS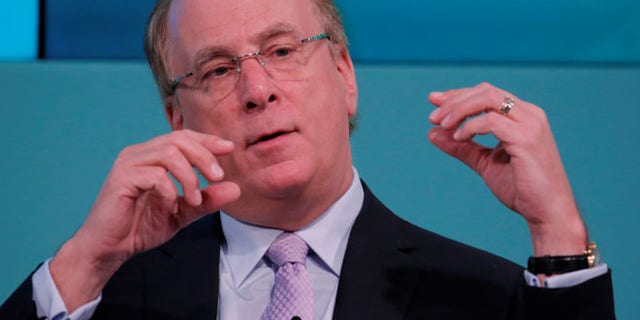 8:30 AM ET: Blackrock's CEO Larry Fink appears on 'Mornings With Maria"
1 PM ET: Newt Gingrich appears on 'Cavuto: Coast to Coast'