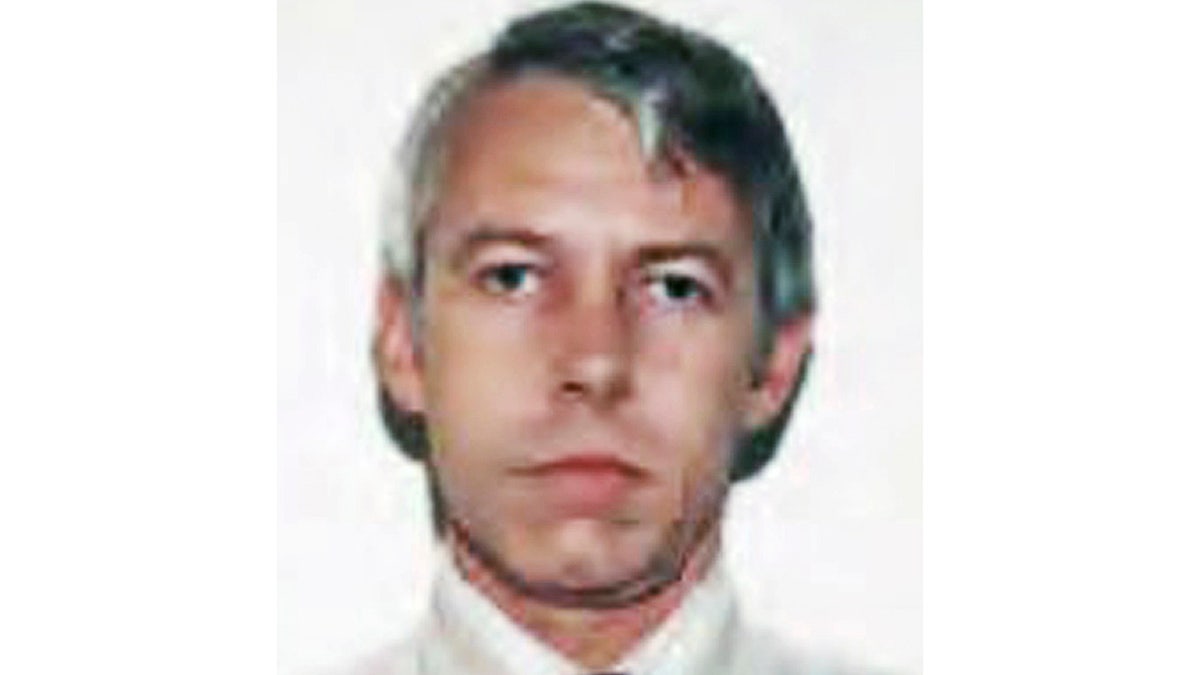 COLUMBUS, Ohio – More than 100 former students have provided firsthand accounts of sexual misconduct by the now-dead Ohio State University team physician at the center of an ongoing investigation, the university said on Friday.
Over 200 former students and university employees have been interviewed by independent investigators reviewing allegations against Richard Strauss involving male athletes from 14 sports as well as his work at the student health center and his off-campus medical office, University President Michael Drake said.
"We are grateful to those who have come forward and remain deeply concerned for anyone who may have been affected by Dr. Strauss' actions," Drake said. "We remain steadfastly committed to uncovering the truth."
Ohio State has urged anyone with information to contact the investigators from Seattle-based law firm Perkins Coie, who are looking into the allegations, what university officials knew and how they responded to any concerns about Strauss.
The university said investigators plan 100 or more additional interviews. Those interviewed include Republican U.S. Rep. Jim Jordan, who denies some wrestlers' claims that he knew about abuse when he was an assistant coach at Ohio State.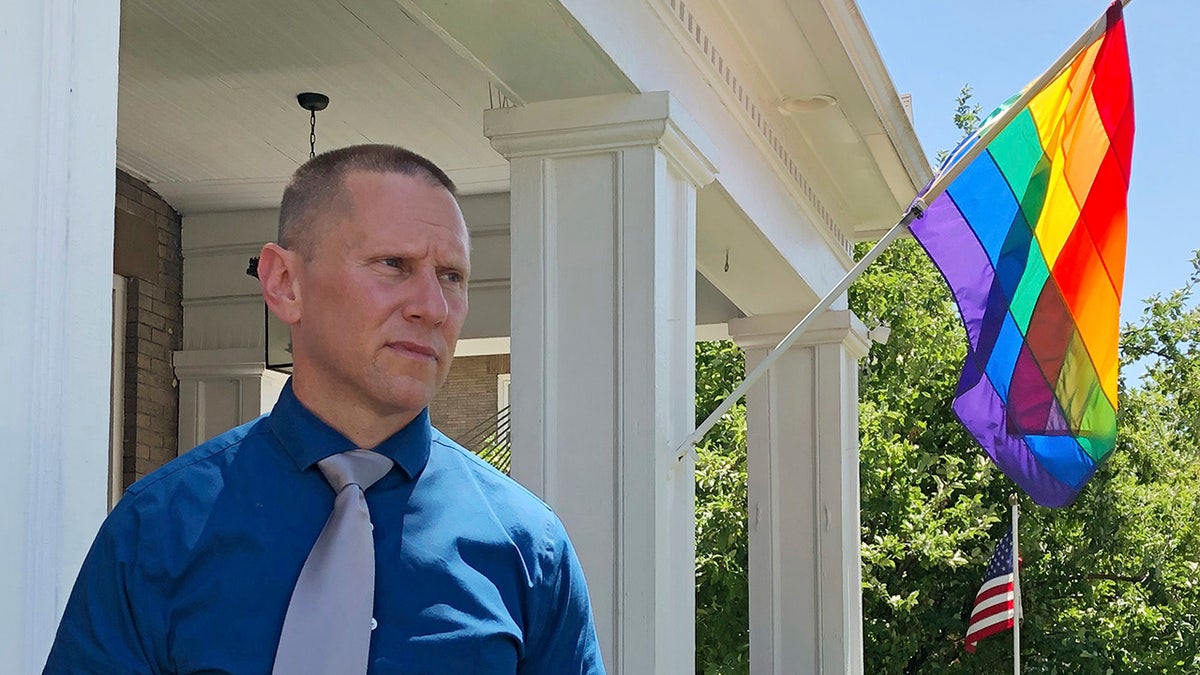 Former athletes say they verbally raised concerns about Strauss as early as 1978, near the start of his two decades at the university.
Ohio State has a record of at least one documented complaint against Strauss. Paperwork from 1995 shows the then-director of the student health center said a student's complaint about being inappropriately touched by Strauss during an exam was the first such complaint he'd received.
The documentation that ex-student Steve Snyder-Hill obtained from Ohio State this week shows he complained about Strauss by phone — not by letter, as he'd recalled — and got a letter back from the director, Ted Grace.
Grace now leads student health services at Southern Illinois University. He declined to comment through a spokeswoman there.