More rain for the East, Dry, hot temperatures return next week for the West
Temperatures across the Northwest and Northern California will get a slight break from extreme heat today through the weekend, but temperatures next week become dangerously hot once again.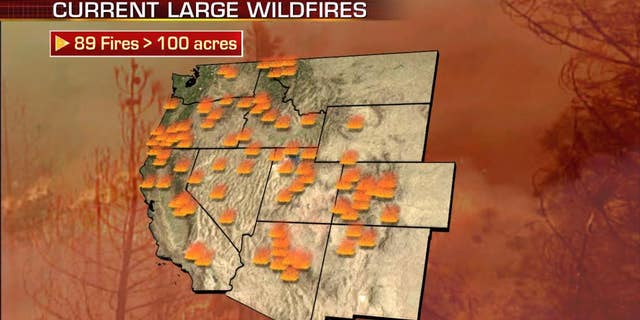 In the meantime, low humidity and windy conditions will not help firefighters who continue to battle over 80 large wildfires across the region.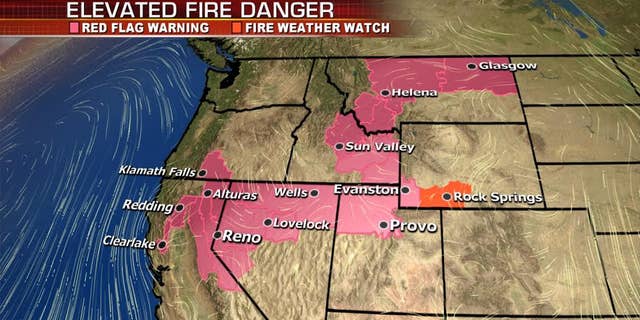 Heavy rain and downpours will bring the chance of flooding across the Mid-Atlantic and Northeast through Saturday morning, then a relative drying trend will evolve through the weekend across much of the East.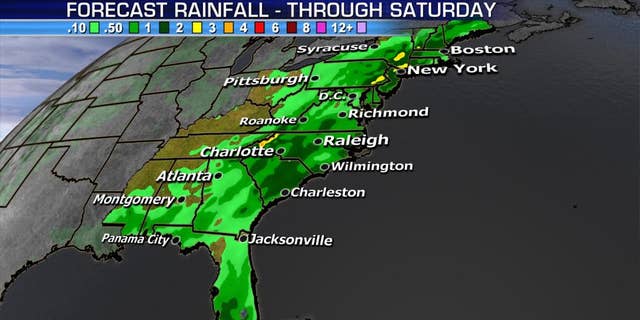 Here's a look at the rest of today's headlines: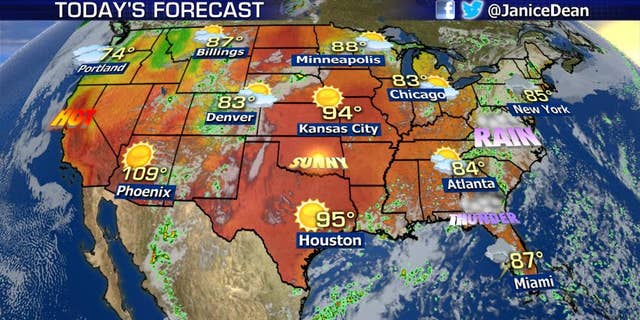 Have a great weekend everyone!
JD