More inconsistencies in Flynn work, now with Turkish client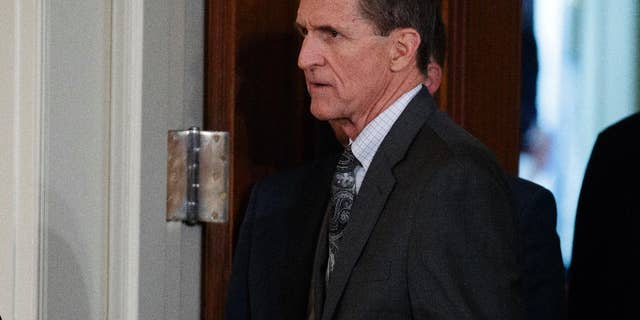 WASHINGTON – President Trump's former national security adviser, Michael Flynn, is at odds with a former Turkish client over two unusual payments totaling $80,000 that Flynn's firm sent back last year to the client. The disagreement highlights inconsistencies in Flynn's accounts to the government about his work for foreign interests.
Flynn Intel Group told the Justice Department in March the two $40,000 payments were consulting fees for unspecified work. Turkish businessman Ekim Alptekin tells The Associated Press the payments were refunds for unperformed lobbying.
The difference matters because Flynn's foreign relationships and the veracity of his disclosures are under scrutiny by government inquiries.
Flynn's Justice Department filing did not disclose a verbal agreement that Alptekin says guided those refunds.
Federal law requires disclosure of all written and verbal contracts and modifications.