More Arrests Reportedly Imminent in New York SAT Cheating Scandal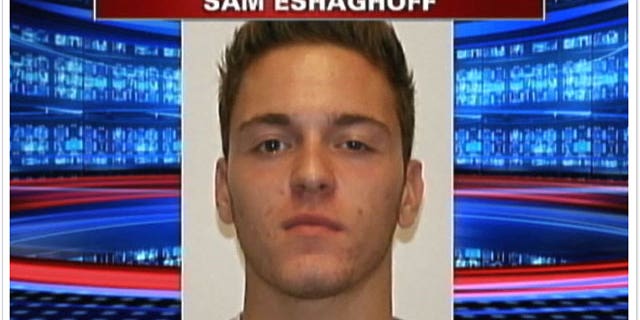 GREAT NECK, N.Y. -- The investigation into SAT cheating at a New York high school has expanded to two more school districts and one private school, and more arrests of current or former students are imminent.
Prosecutors are focusing on a suspect who allegedly accepted money from college-bound students to take their entrance exams.
The probe is also targeting those who solicited the service.
"We continue to work with school administrators to determine the scope of this cheating ring and we will be making additional arrests in the near future," said Nassau County District Attorney Kathleen Rice.
She would not name the districts under scrutiny.
With the help of school administrators, investigators are examining disparities between student grade point averages and their SAT scores in an effort to identify cheaters.
Rice has also subpoenaed documents from ETS, the nonprofit agency that administers the exam critical to college entry.
Investigators "identified at least one additional student who appears to have impersonated students and took SATs for payment," Rice said.
The chairman of the state Senate's Higher Education Committee, Sen. Kenneth LaValle of Long Island, said he is planning an Oct. 25 hearing on the scandal.
The probe began when former Great Neck North High School scholastic star Sam Eshaghoff, 19, was busted last month for accepting money to ace the test for six other current and former students. Those students were also arrested.
Eshaghoff allegedly used fake student identity cards to pull off the scheme. He was paid between $1,500 and $2,500 for taking the tests.
"We now know that Samuel Eshaghoff was not the only person impersonating other students and taking the SAT for cash," Rice said.
Eshaghoff, facing felony charges, had a court date Tuesday that was adjourned until Nov. 28.
"This is a national epidemic not limited to New York," said Eshaghoff's lawyer, Matin Emouna.
"These matters should be handled administratively at the local districts."
Eshaghoff is currently enrolled at Emory University in Atlanta but is now being investigated by the school.