Mom's boyfriend arrested after burned body ID'd as missing girl, 6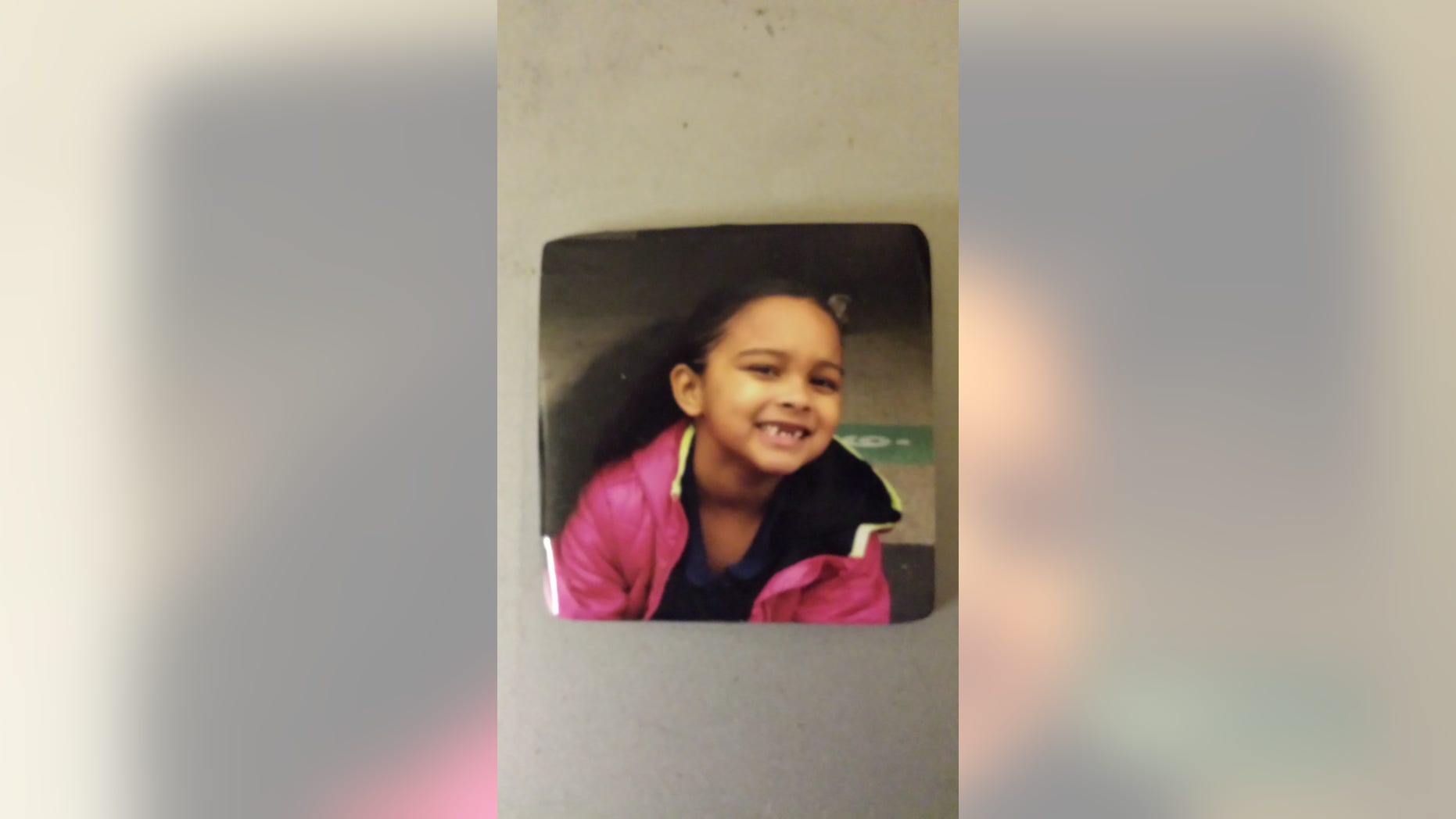 A frantic search for a 6-year-old Northern California girl turned into a homicide investigation on Saturday after the Sacramento County Crime Lab confirmed that a small burned body discovered in a rural area about 100 miles away belonged to the missing child.
The Sacramento County Sheriff's Department said the 25-year-old boyfriend of Jadianna Larsen's mother was arrested on a murder charge early Saturday and is being held without bail in the girl's death.
The man was identified as Juan Rivera, Jadianna's caretaker, who reported her missing on Thursday night, authorities said. Rivera, who authorities say is a registered drug offender, is scheduled to appear in court on Tuesday.
Sheriff's deputies, search-and-rescue teams and volunteers had been looking for the girl since then. Rivera told investigators before his arrest that he awoke to find Jadianna missing from her apartment after he experienced a medical emergency that had caused him to lose consciousness.
At the time of Jadianna's disappearance, her mother – who has not been identified – was away undergoing medical treatment, Sacramento County Sheriff Department Sgt. Lisa Bowman told The Sacramento Bee. Bowman did not disclose the type of treatment but said the mother had been gone for a number of days and left Jadianna in Rivera's care.
Mike Miner, who used to live at the Martin Luther King Jr. Village apartments in south Sacramento, where Jadianna's mother and Rivera reside, said the mother was on disability and is in a rehabilitation program.
Cheetah Casborn, who identified herself as a friend of Jadianna's mother, said if Rivera killed Jadianna, she could not understand why.
"He loved the little girl," Casborn told The Sacramento Bee. "She was calling him Daddy."
Jadianna and her mother also would often walk to school together and she loved to draw pictures of horses, Miner said.
A makeshift memorial of balloons and teddy bears was set up Saturday near the apartment complex.
Jadianna's body was discovered 10 hours before her reported disappearance by volunteer firefighters putting out a vegetation fire on a Glenn County road about 1 ½ miles west of the interstate that runs north from Sacramento, Sheriff Richard Warren told The Sacramento Bee.
The Glenn County coroner determined the body belonged to a girl between 5 and 10 years old. Investigators in Sacramento County were notified; a statement posted Saturday on the Sheriff's Department website states the crime lab confirmed the child is Jadianna.
The sheriff's department said earlier that Jadianna had not been at school all week, but did not disclose if her absence was suspicious or had an explanation.
The Associated Press contributed to this report.