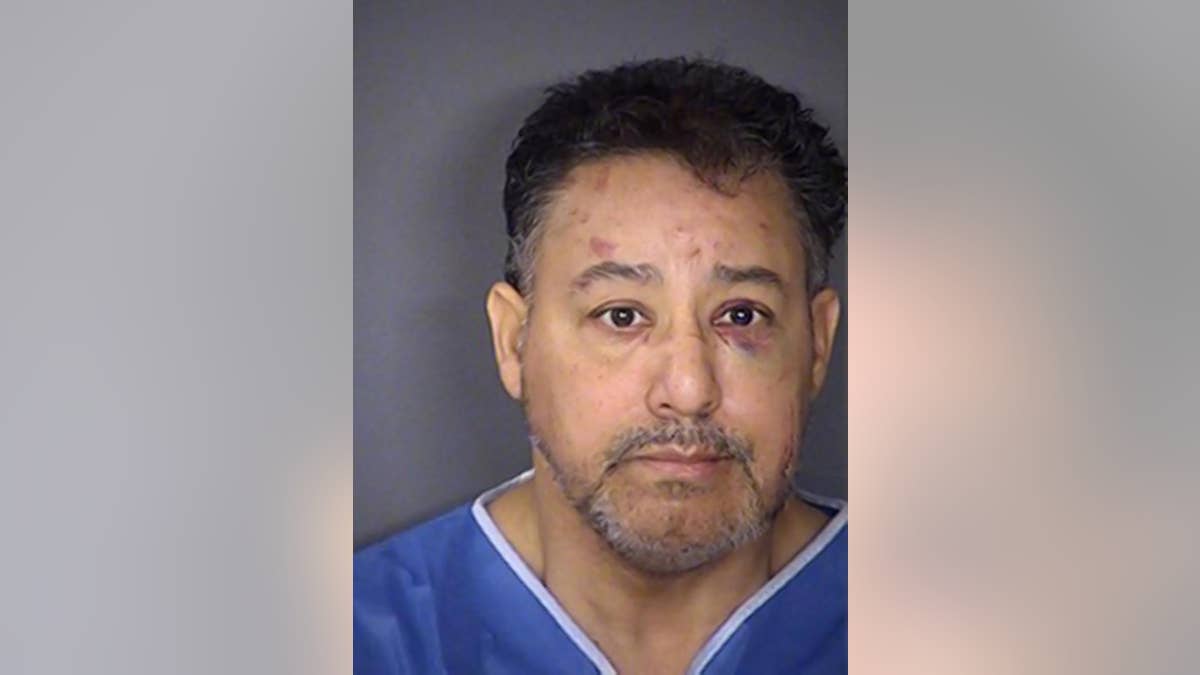 A mom in Texas made a stunning find when she discovered an accused sex offender hiding under the stairs of her house -- and after a fight, her son shot the man in the face, an arrest warrant revealed Tuesday.
The family's barking dog first alerted the mother to the suspect, 56-year-old Leonard Trevino, hiding under the stairs outside the San Antonio home last week, KENS reported.
Trevino burst out with a gun and demanded the family let him into their home, according to the warrant. The son ultimately shot the suspect, who was beating him on the head with a pipe-like object, investigators said.
Trevino was recovering in a hospital and facing an aggravated assault charge, the warrant continued.
It's not clear whether any of the family members were hurt.
The suspect also faced a child indecency charge connected to that family, KENS added.