Mom allegedly started fire that killed her 4 children by burning pictures of her boyfriend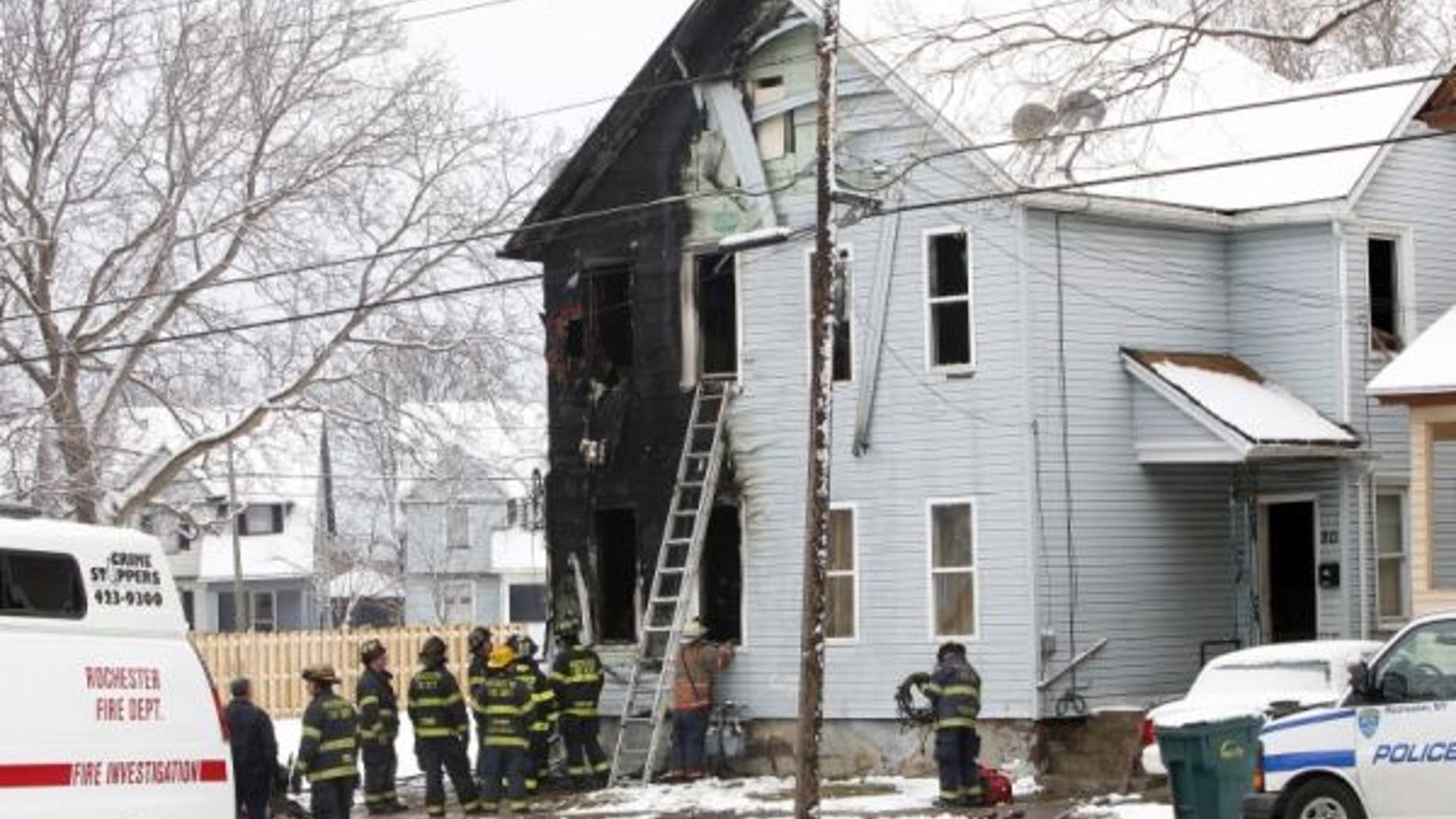 An upstate New York woman reportedly told investigators she accidentally started a fire that killed four of her children by burning pictures of her boyfriend inside her home, WUHF/Fox Rochester reports.
31-year-old Bobbie Kugler allegedly told Rochester authorities she lit pictures of her boyfriend on fire and threw them on top of a dresser full of clothes, which apparently started the deadly blaze on February 18.
Kugler was able to escape with her baby and several others who were inside the home. Her four children, Gage Reavey, Greg Kugler, Kandee Kugler and Kaiden Kugler, perished in the fire.
Kugler was arrested Friday and has pleaded not guilty to fourth-degree arson and four counts of second-degree manslaughter. She's being held in Monroe County Jail on $300,000 bail.
Kugler is due in Rochester City Court on Wednesday.
Click here for more on this story from RochesterHomePage.com/Fox Rochester. 
The Associated Press contributed to this report.