Mom accused of trying to sell infant online claims it was an adoption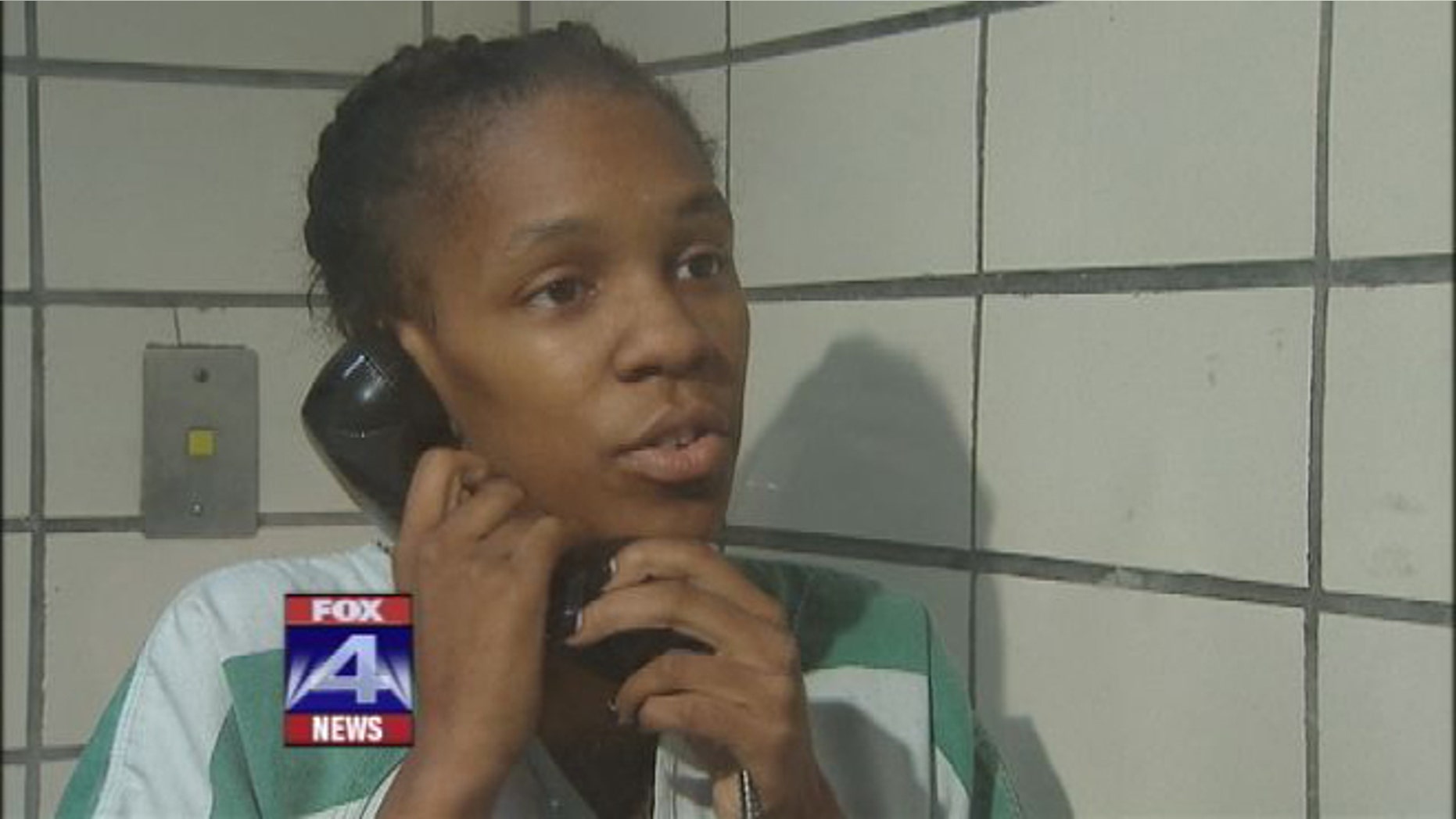 A Dallas woman who allegedly tried to sell her 4-month-old son on a website insists she was not trying to do anything illegal.
"I know a lot of people have their own opinions. But if they knew me as a person they would know I would never, never, never, ever sell my child," Brittany Hill told MyFoxDFW.com in an interview from jail.
The 26-year-old said that when she lost her job at a marketing company, she became unable to provide for her child financially and turned to Penny Saver USA.
Hill told MyFoxDFW.com she used the same website in 2009 to put another son up for adoption.
A woman in Florida agreed to pay $6,500 for Hill's son, but eventually became suspicious when she learned that no attorneys were necessary for the process, the station reports.
Hill also was brought to the attention of police when her apartment manager went to Hill's home to collect rent and found the child alone, the station reports.
The FBI is currently investigating Hill's online ad, in which she claimed to be living in a women's shelter, despite residing in an apartment. She remains jailed for child abandonment.
Hill has had a total of four children, including the 4-month-old and the son she gave away in 2009, MyFoxDFW.com reports. Her parents have legally adopted her two sons, ages 7 and 8.
Hill's fiancee, Tatiana, told the station that the two jointly care for the 4-month-old, and his father is a "sperm donor." Tatiana also was reportedly the co-parent to the child put up for adoption in 2009.
Hill's father, the Florida woman who responded to the ad, and Hill are all involved in a custody battle for the child.