Molly Matheson murder: Police find no sign of forced entry into apartment where woman was strangled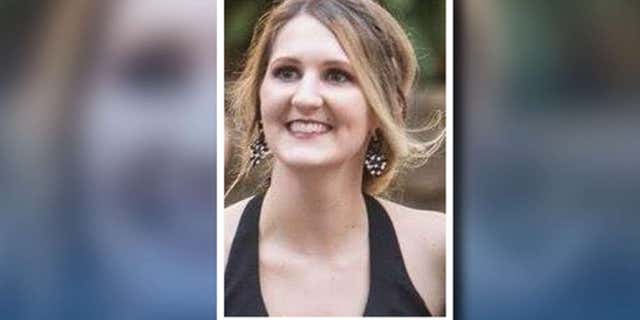 NEWYou can now listen to Fox News articles!
Authorities in Texas said Wednesday there were no signs of forced entry into a woman's garage apartment where she was found strangled to death in her bathroom.
Fort Worth police Sgt. Joe Loughman said they could not reveal whether 22-year-old Molly Matheson knew the person who killed her. He added that Matheson likely died sometime between Sunday night and Monday morning. Matheson was discovered in her bathroom by her mother Monday afternoon.
Officials at Texas Christian University said Matheson did not attend the school but lived on the same street where students do live, Fox 4 News reported. Officials added they were disturbed by the crime.
"Last night I was just praying it was a mistake, an accident. To find out it was a crime – a violent crime – is unsettling," Elise Vidaurri, who lives close to Matheson's apartment, told Fox 4 News Tuesday.
Police have not released any information about a person of interest in Matheson's murder.
Matheson's family lives in Fort Worth, but used to live in Winter Park, Fla. Their former pastor told Fox 4 News that the Mathesons were a big part of the community and that Molly was very active in the church.