MIT officer killed by Boston bombing suspects was well liked, chief says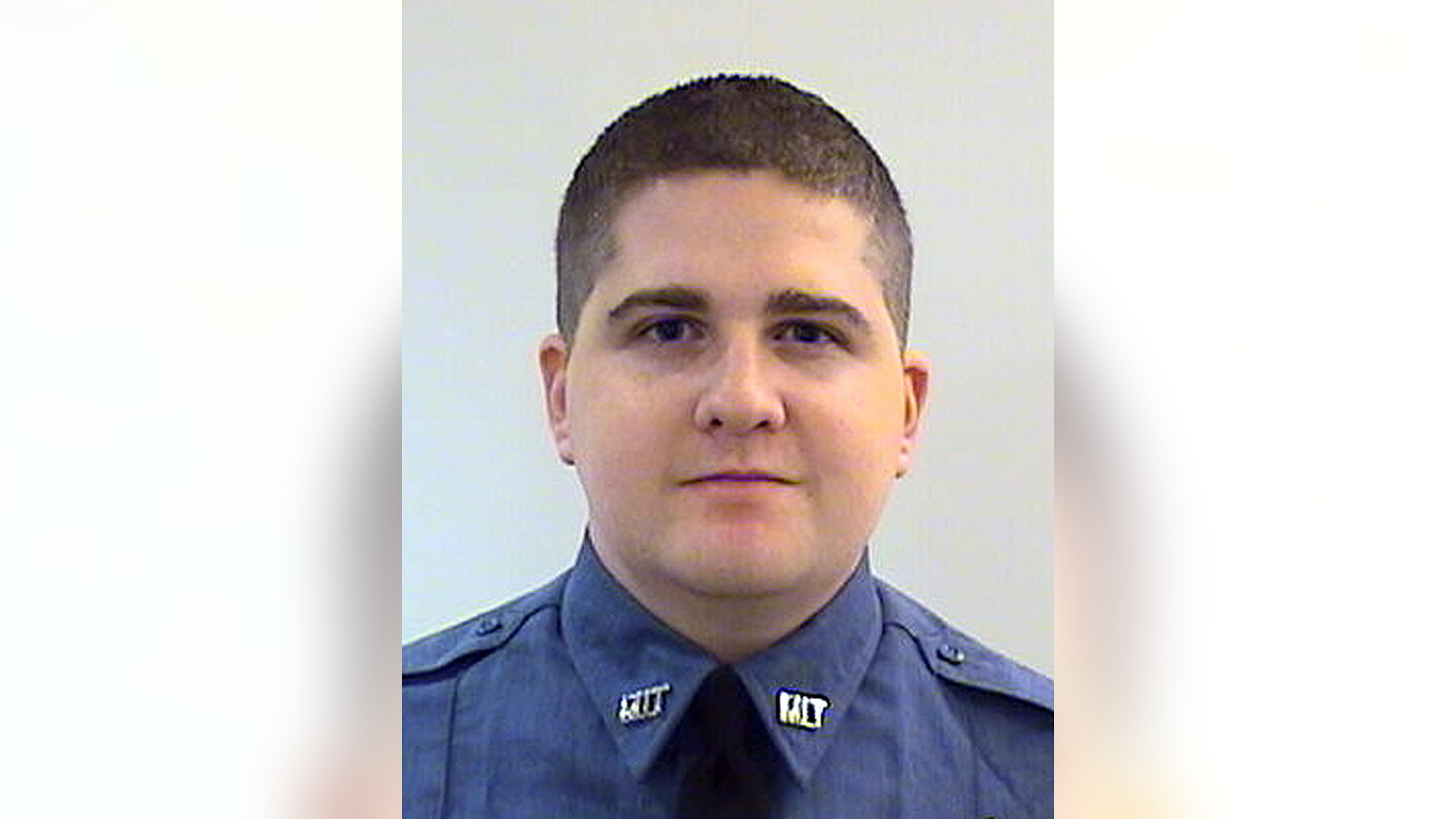 Sean Collier had only worked at the Massachusetts Institute of Technology for about a year. But he was already popular with his colleagues in the campus police department, as well as with students, often joining them on hiking and skiing trips.
Authorities say the 26-year-old Collier was shot and killed by the Boston Marathon bombing suspects.
MIT says Collier was a Wilmington native and Somerville resident who had worked at MIT since January 2012. Before that, he was a civilian employee of the Somerville Police Department.
MIT Chief John DiFava says Collier was a dedicated officer, liked by his colleagues and the MIT community.
"The MIT Police serve all of us at the Institute with great dignity, honor and dedication," Israel Ruiz, MIT's executive vice president and treasurer, said in a statement.
"Everyone here — those who knew Officer Collier, and those who did not — are devastated by the events that transpired on our campus last night. We will never forget the seriousness with which he took his role protecting MIT and those of us who consider it home."
Reif says Collier's loss is "deeply painful."
Collier was found shot several times in his vehicle at about 10:30 p.m. Thursday.
The Associated Press contributed to this report.