Missouri's laws are the most lenient for marrying child brides, report finds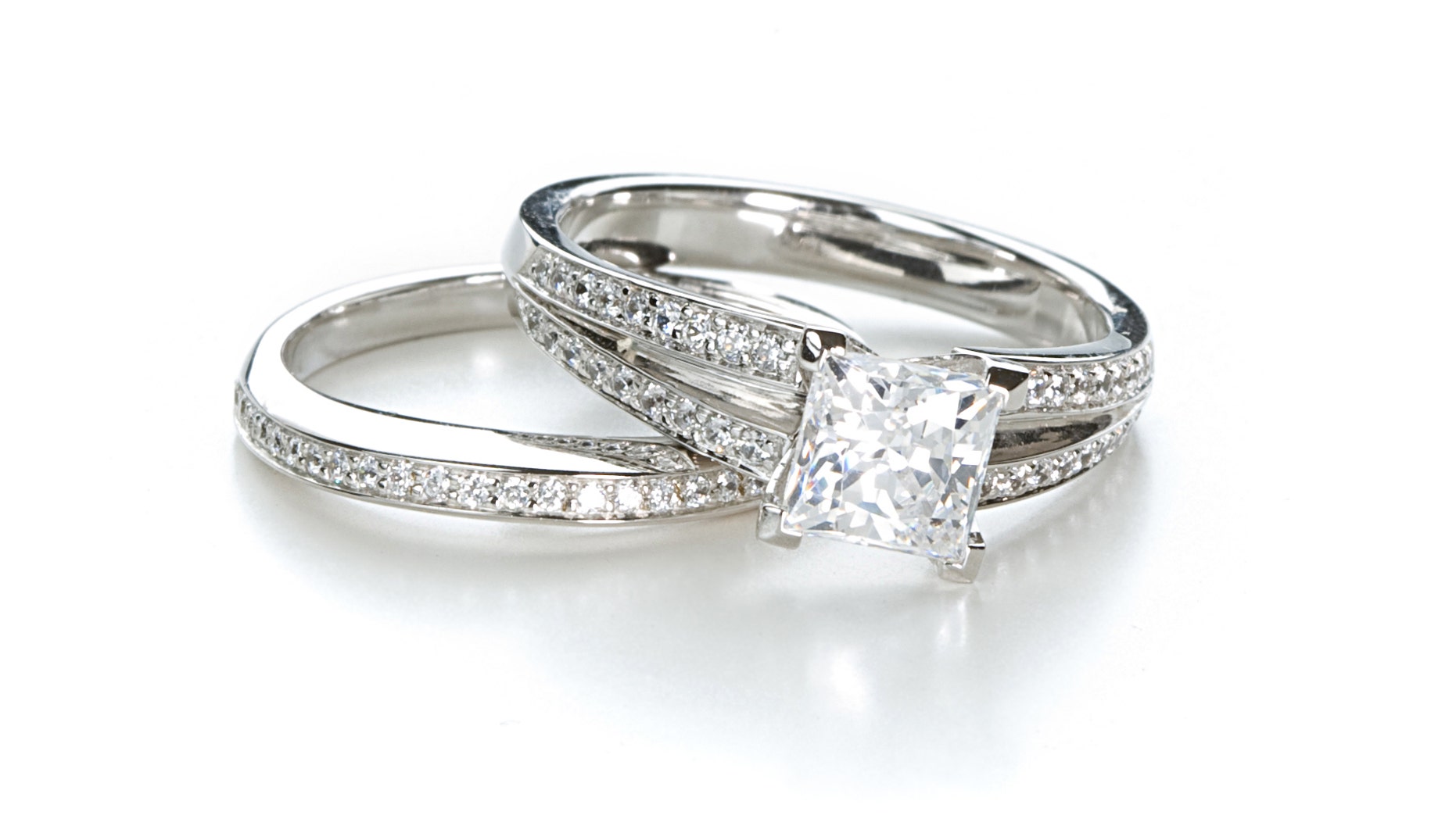 An eye-opening report has labeled the state of Missouri as a "destination wedding spot for 15-year-old child brides" because of the state's laws.
The report by The Kansas City Star, published Sunday, found that Missouri has become a popular spot for underage couples to get married — although the numbers have been dwindling.
Many states allow children — generally defined as someone under the age of 18 — to get married, but their minimum age and other requirements differ.
CHILD MARRIAGE PROTECTS PREDACTORS, MUST END, FORMER BRIDE TELLS KENTUCKY LAWMAKERS
New Hampshire, for example, allows 13-year-old girls and 14-year-old boys to get married. Those under the age of 18 need a parent's permission as well as permission from a judge in the county where they live, The Star found.
The state of North Carolina allows those who are at least 14 to wed. Between the ages of 14 and 15, children must obtain a judge's consent and a girl must be pregnant or have given birth. Between the ages of 16 and 17, children just need a parent's consent.
Fifteen-year-olds should be coloring in coloring books or something.
But Missouri, as The Star reported, "is the only state that requires only the signature of one parent, even if the other parent objects" for those who are 15, 16 and 17 to get married. The state also "has no minimum age to marry, but it requires anyone 14 and under to get a judge's approval."
CHILD MARRIAGE DROPS IN SOUTH ASIA LEADING TO GLOBAL DECLINE
Many critics seem to think the state's marriage laws are outdated.
Pam Strawbridge, who's been issuing marriage licenses in Pemiscot County for 40 years as the recorder of deeds, told The Star that 15 is "way too young" to get married, but there's nothing she can do about it because it's state law.
Strawbridge acknowledged that her own grandmother, who raised 11 children, was married at 13 long ago, but noted that was during a time when marriages among children were more common.
"Fifteen-year-olds should be coloring in coloring books or something," Strawbridge said.
Some state politicians seem to agree. Less than a month ago, Missouri's House of Representatives voted to advance a bill that would outlaw marriages for those 14 years old or younger.
The bill, backed by Republican Rep. Jean Evans, would require children 15 to 17 to get a judge's approval to wed following a court hearing.
The bill, which now heads to the Senate, also would ban marriages if one partner is at least 21 years old and the other is younger than 17.
AS AFRICA TACKLES CHILD MARRIAGE, YOUNG SURVIVORS SPEAK OUT
On Friday, Florida's House and Senate compromised on a bill to ban marriage among those under the age of 17. While pregnancy won't be a factor, anyone marrying a 17 year old couldn't be more than two years older and minors would need parental consent.
Republican Gov. Rick Scott is expected to sign the bill into law.
Unchained at Last, a nonprofit which advocates against child marriage, found that roughly 248,000 children, as young as 10 years old, were married in the U.S. between 2000 and 2010.