Missouri woman tried to sneak drugs hidden in Bible into jail, police say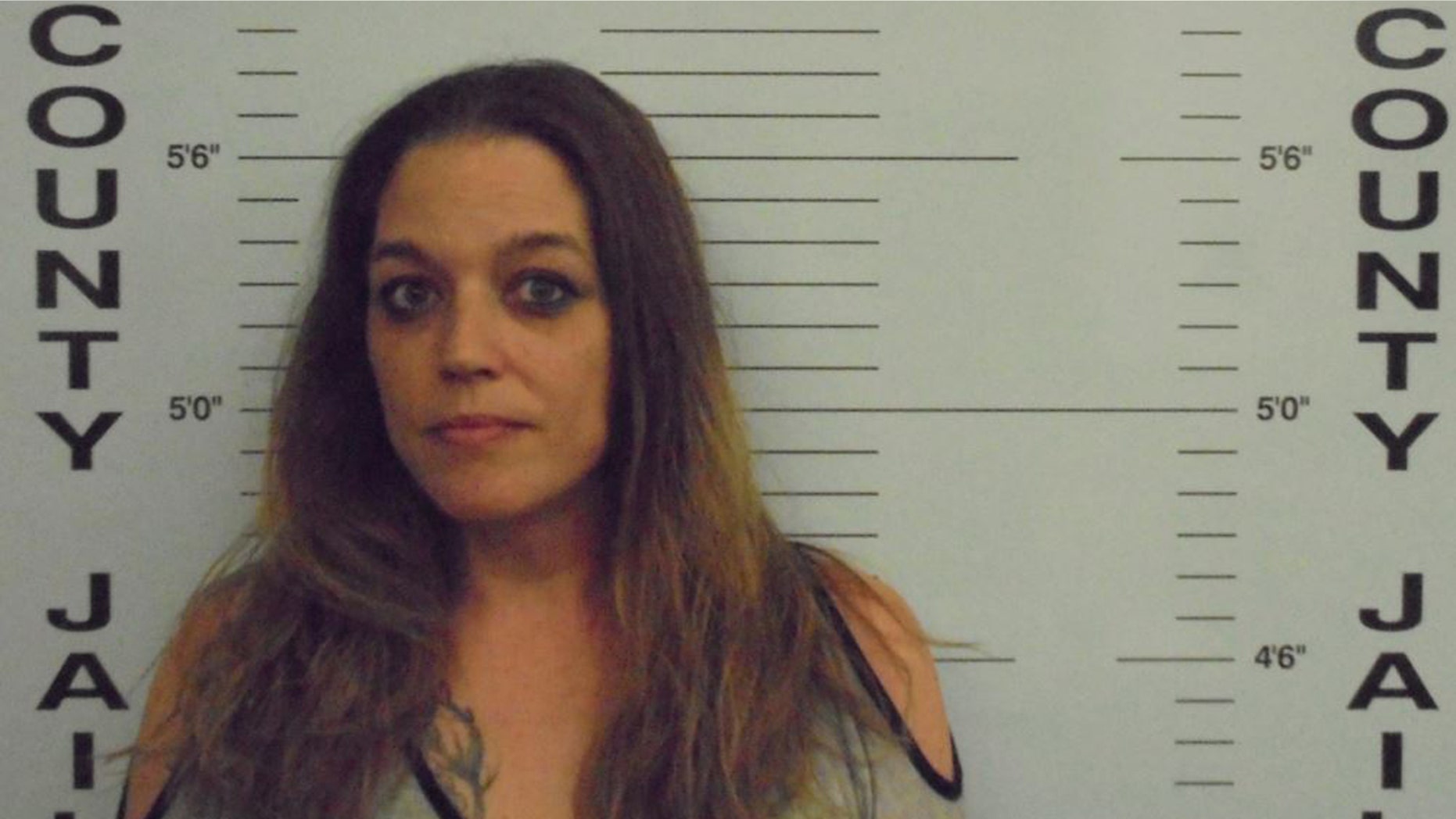 A Missouri woman was arrested after allegedly trying to sneak a Bible filled with drugs into a county jail Monday.
The Vernon County Sheriff's Office said in a Facebook post that Ashley A. Despain went to the jail in Nevada, Mo. asking to give the Bible to an inmate.
When a jail official went to inspect the Bible, marijuana and methamphetamine were found hidden inside the book's binding.
"Usually (a Bible) is something you bring to help somebody through situations," Sheriff Jason Mosher told the Kansas City Star. "That's probably the wrong kind of help, putting drugs in it."
SUSPECTED MEXICAN CARTEL LEADER SMUGGLED 44 POUNDS OF FENTANYL INTO NYC, OFFICIALS SAY
Officials said while they have caught people trying to smuggle in contraband and drugs before, they've never seen a Bible used to hide illicit materials.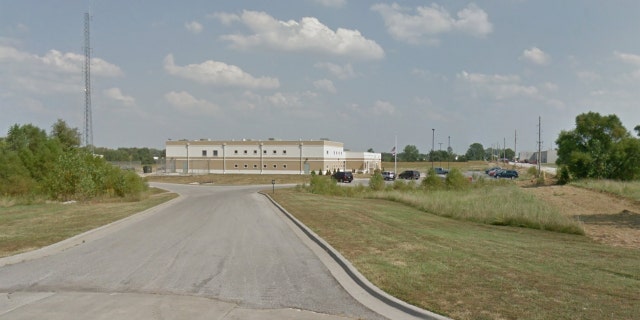 Despain is now being held in the Vernon County Jail on a $5,000 bond, the sheriff's office said.