Missouri man planned Aurora-style movie theater shooting: Police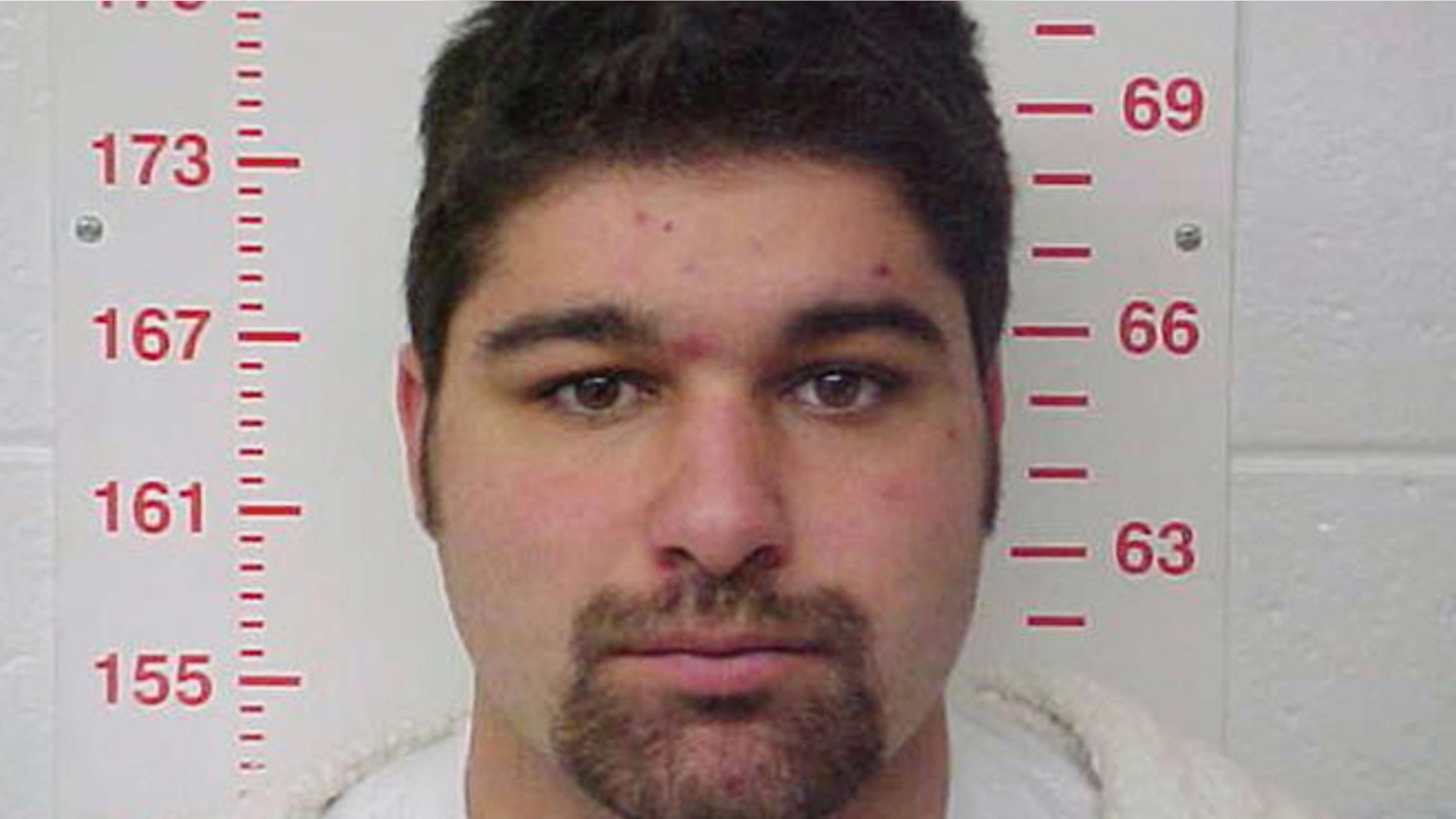 Missouri police have arrested a man they say was planning an Aurora-style shooting during a weekend screening of "Twilight: Breaking Dawn."
Blaec  Lammers, 20, of Bolivar, was arrested by local authorities after they were contacted by his mother, who said she was concerned that he purchased weapons similar to the ones used in a mass murder at a Batman screening in Colorado in July, the Springfield News-Leader reports.
A Bolivar police officer approached Lammers at a Sonic restaurant and coaxed him to the stationhouse without incident. He was arrested after allegedly telling police he intended to shoot people at the movies.
"Blaec Lammers stated that he had a lot in common with the people that have been involved in those shootings. Blaec Lammers stated that he was quiet, kind of a loner, had recently purchased firearms and didn't tell anybody about it, and had homicidal thoughts," a probable cause statement released by the Bolivar Police Department said.
Lammers said he had bought tickets to a Sunday screening of the last installment of the Twilight series and intended to shoot people in attendance, according to the paper.
The statement also said that Lammers "got to thinking about it," and decided that he could shoot also innocent people at the local Walmart he would be able to break the glass cases and grab more ammo, according to authorities.
Lammers is being held on $500,000 and was charged with first-degree assault, making a terroristic threat and armed criminal action.