Missouri man in custody after beating girlfriend's children, making them eat shoes, cops say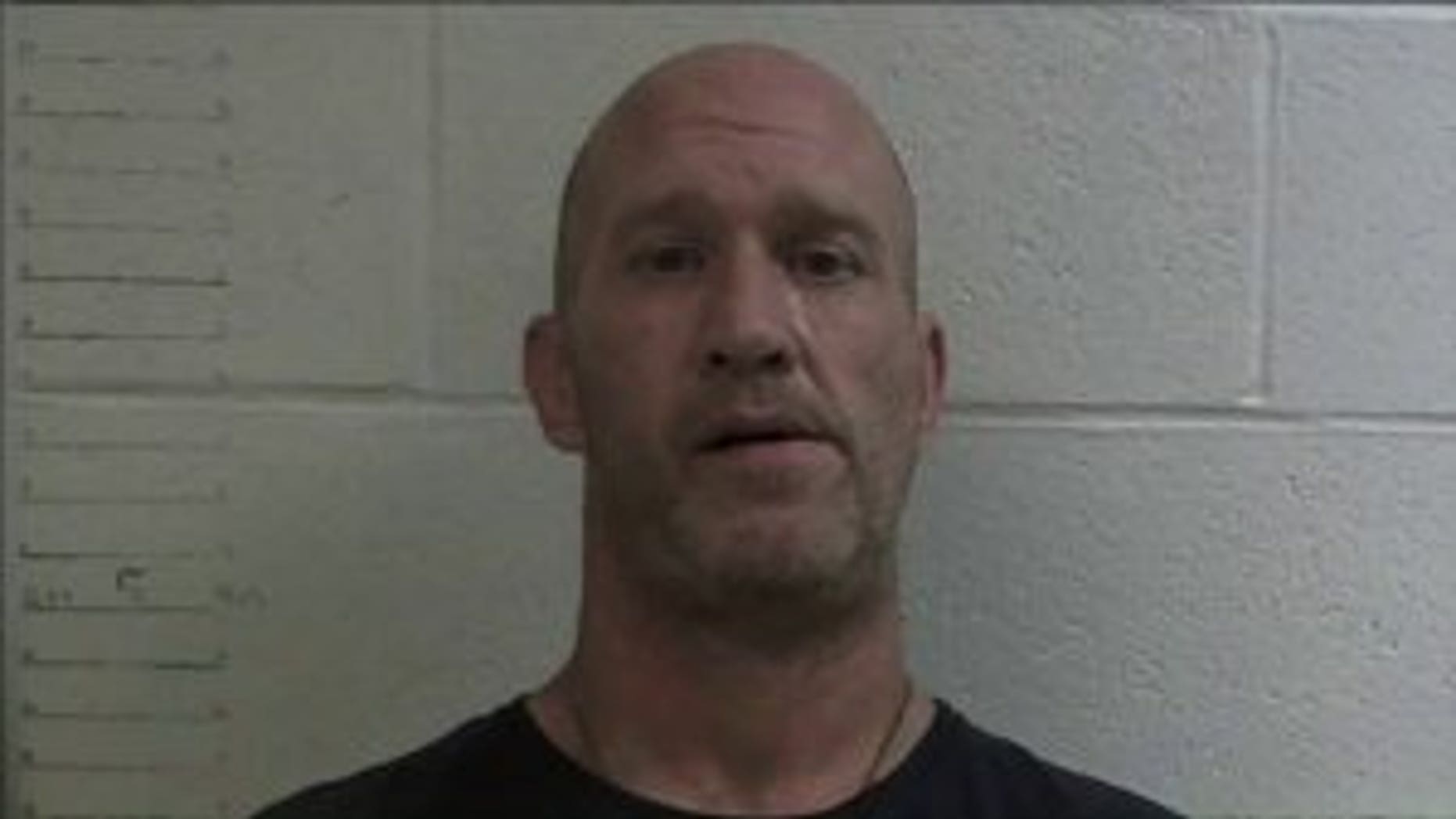 A man beat and starved his girlfriend's children, forcing them to eat "parts of a shoe," Missouri police said.
James Hays Jr., 48, was in custody Thursday, charged with three counts of felony child abuse. Court records obtained by FOX 4 Kansas City alleged whichever of the three kids ate the most of the shoe got a "real" breakfast.
Hays' girlfriend told the station she has tried to escape dozens of times -- last week she knocked over Hays and ran with her kids to her neighbor's house.
The children, ages 8, 9, and 12, were forced to do jumping jacks and beaten with a spatula and hanger, investigators say.
Family reportedly became concerned when the children's aunt took them to a local area hospital for bruising.
Hays is reportedly being held on $1 million bond.