Missouri girl found safe after alleged abduction by convicted sex offender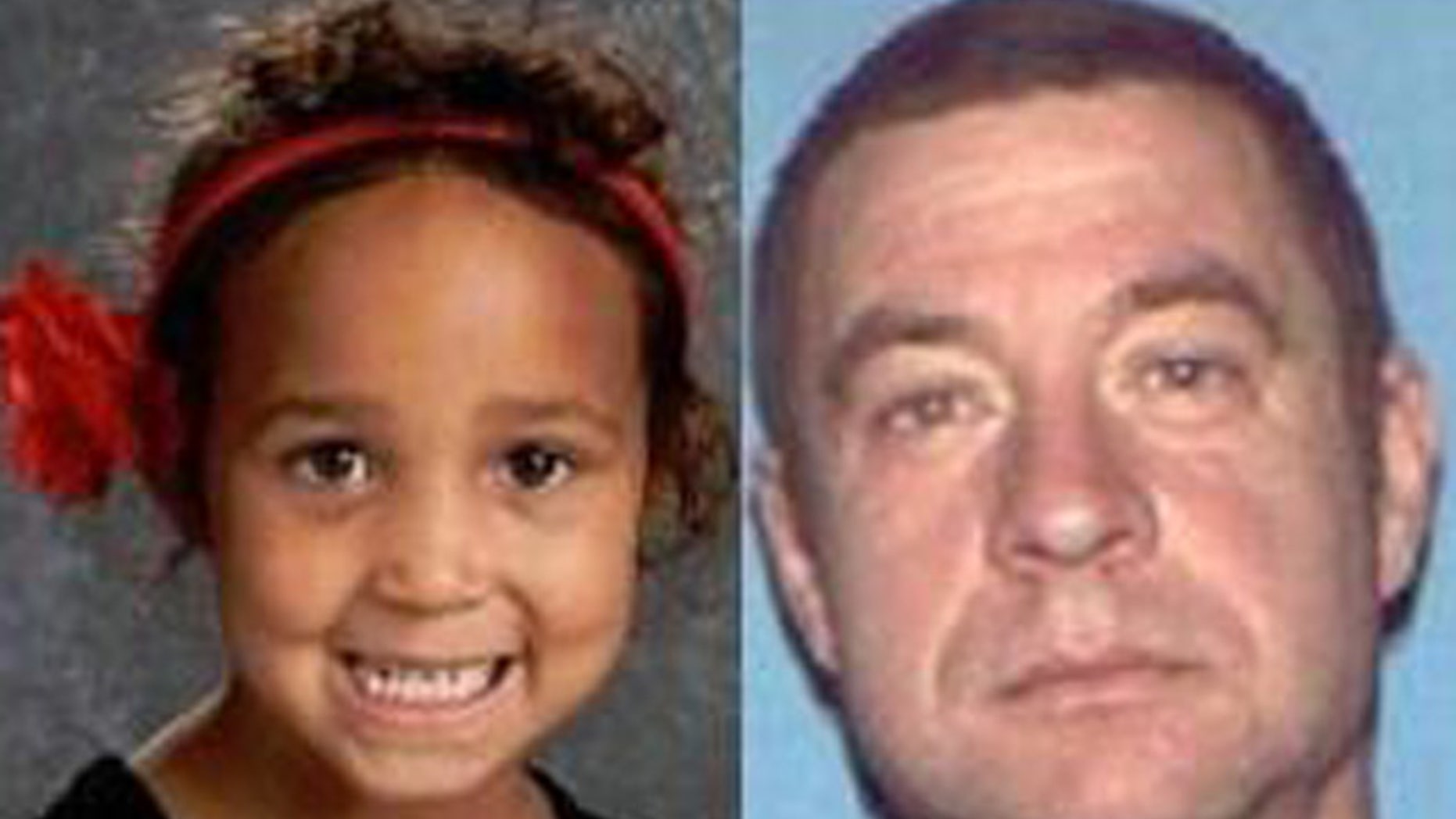 A 5-year-old Missouri girl, who was allegedly abducted by a convicted sex offender, has been found safe, Fox affiliate KTVI reported.
Jeffrey D. Shelton, who was thought to have been traveling to Oklahoma, has been taken into custody after being arrested by Missouri state troopers. Abigail Berthoff, of Poplar Bluff, Mo., has been placed in protective custody, KTVI reported.
Berthoff was allegedly abducted by Shelton sometime between 10 p.m. Tuesday and 6 a.m. Wednesday, the FBI said in a press release.
The relation between the two was not immediately clear.
Shelton, 45, was convicted in 1990 of kidnapping a 12-year-old girl in Fort Hood, Texas, KTVI reported. He also was found guilty of rape, attempted kidnapping and two counts of sodomy, according to the station.
"I was scared, worried and scared and worried I didn't know what might happen or anything," Berthoff's mother Eva Crawford told KTVI. "I've been crying all morning I'm just thankful with everyone that helped find her."
According to police, Berthoff is doing well, and asked for soda and chicken nuggets.
FoxNews.com's Cristina Corbin contributed to this report.