Missouri boy, 3, found dead in frigid van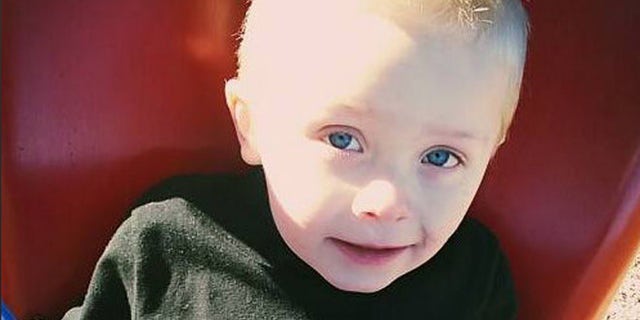 NEWYou can now listen to Fox News articles!
The hunt for a 3-year-old who disappeared from his grandfather's eastern Missouri home wearing only a diaper reached a grim conclusion Wednesday when the child's body turned up in a van nearly a mile away, investigators announced.
Titus Greyson Tackett had vanished from the home in Irontown sometime after midnight Tuesday, the St. Louis Post-Dispatch reported.
The van was on a neighbor's property roughly a mile from the home, according to investigators. They said they believe the child crawled into the van for shelter but died from exposure to the frigid weather. Still, they did not entirely rule out foul play.
Temperatures hovered around 14 degrees at 4 a.m.
The sheriff from Iron County told The Dispatch Wednesday morning that dogs from the state's correction department were sent to the area and about 50 people gathered to help with a ground search.
Police said they would order an autopsy.