Missouri 7-Eleven worker shoots would-be robber dead on her smoke break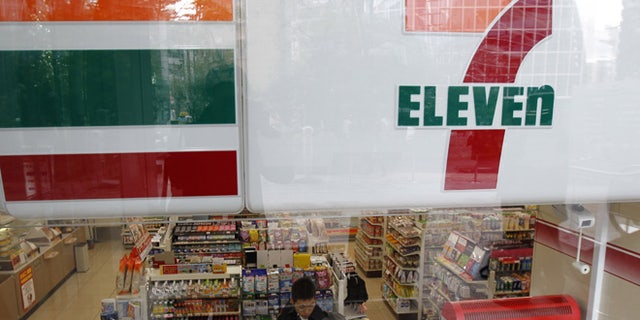 A Missouri convenience store clerk was hailed as a "she-ro" by fellow employees after police said she fatally shot a would-be robber during a smoke break.
The wild confrontation unfolded after the 35-year-old worker, who was not identified, stepped outside for a smoke during her shift at a 7-Eleven in St. Louis just before 3:50 a.m. Monday, cops said. Suddenly, an armed man approached her and tried to rob her — but the woman, who was also armed, pulled out a pistol and shot the man in the chest, arm and thigh.
The suspect, 30, later died at St. Louis University Hospital, the St. Louis Post-Dispatch reported.
The female clerk, who was shot twice in the leg during the gunfight, was listed in stable condition, KTVI reports. Employees at the convenience store — which reopened about two hours after the shooting — said she worked at the store for years and now has a new nickname at work.
"I was glad she protected herself," Davon Dodson told the Post-Dispatch on his first day of work at the store. "We're calling her she-ro."