Mississippi woman guilty for role in killing of 2 officers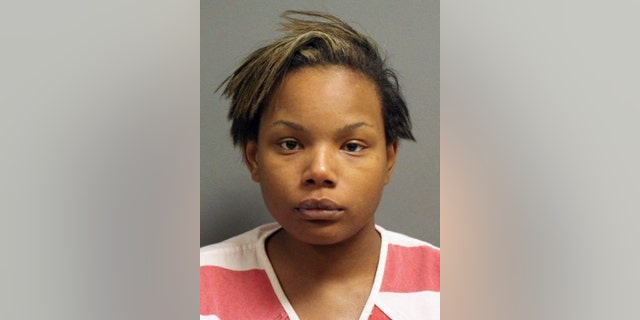 OXFORD, Miss. – A Mississippi woman has been convicted for helping a man who was accused of killing two police officers in 2015.
The trial of 24-year-old Joanie Calloway was moved from Hattiesburg, where officers Benjamin Deen and Liquori Tate were killed, to Oxford, about 250 miles (402 kilometers) away.
News outlets report that jurors deliberated less than an hour Wednesday before finding Calloway guilty of attempted accessory after the fact to capital murder and hindering prosecution. She was sentenced to the maximum of 20 years for the accessory charge and five years for hindering prosecution.
Calloway was the first person to stand trial in the killings.
She was charged with helping accused killer Marvin Banks flee and of misleading police about Banks' identity.
Banks died of heart disease in 2015 while jailed.