Mississippi teacher, 30, accused of sexual misconduct with a student, on the run with teen boy, cops say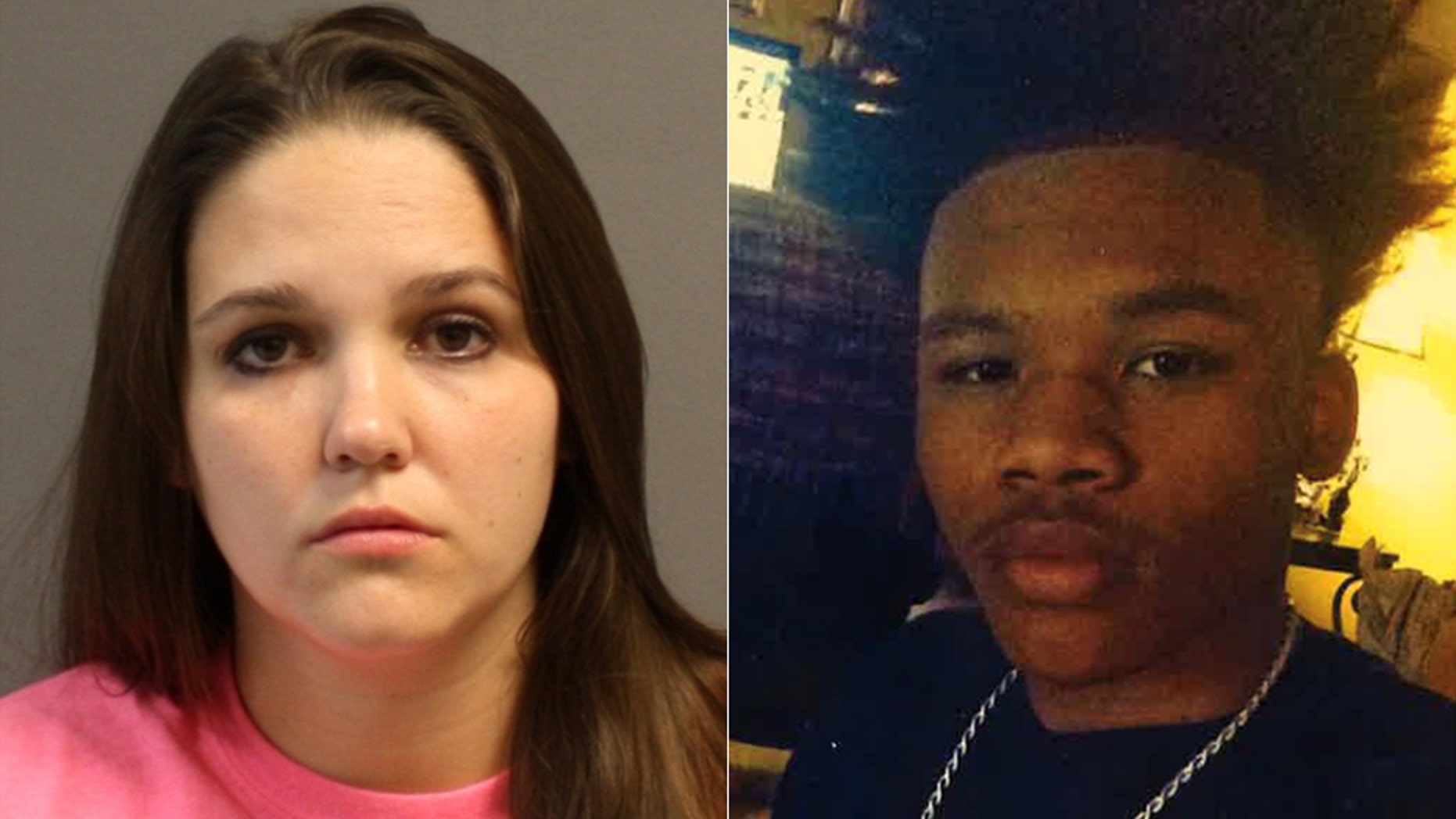 A Mississippi teacher is being sought Tuesday by police who say she ran off with a teen boy -- just weeks after she was arrested for alleged sexual misconduct with a student.
Oscar O'Neal, 16, was reported missing by his mother Monday and was last seen around 1 a.m. at his home in Hattiesburg, police said. There is an active arrest warrant out for Nicole Jackson, a 30-year-old former teacher at the Earl Travillion Attendance Center who previously was arrested and charged with sexual battery by a person in a position of trust or authority.
"If u see my son please contact me or my wife Lisa Oneal. We got the police involved his nickname is Lil Pooh but his real name is Oscar Oneal missing....," read a post Monday on a Facebook page purportedly belonging to the teen's father.
Another Facebook page believed to belong to Jackson says she is married. The age of consent in Mississippi is 16.
Hattiesburg police had been investigating Jackson since mid-March after they received a tip alleging she was having an inappropriate relationship with a student, according to WDAM. She was taken to the Forrest County Jail on April 10 and later released on $10,000 bond.
Police believe the pair could be in a dark blue Chevy Impala with the Mississippi license plate FRA-4454.