Mississippi governor says he won't to stop execution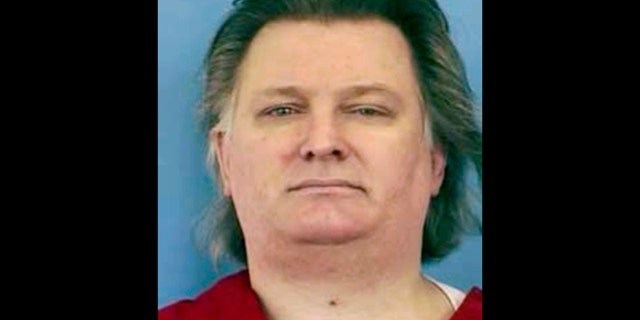 NEWYou can now listen to Fox News articles!
PARCHMAN, Miss. – Mississippi Gov. Phil Bryant says he will not block Wednesday evening's scheduled execution of a former butcher condemned for dismembering a man over a drug debt.
Forty-nine-year-old Gary Carl Simmons Jr. was convicted of the August 1996 killing of Jeffery Wolfe, whose body parts were found in a bayou.
In a statement Wednesday, Bryant said: "In light of Mr. Simmons having been convicted by a jury of his peers and after a review of the facts associated with his case, I have decided not to grant clemency and will not delay the execution."
Simmons' last hope appeared to rest with the U.S. Supreme Court, which was considering an appeal by his attorneys. Earlier, the Mississippi Supreme Court rejected his plea by for a delay to permit a mental health examination.