'Mississippi Burning' KKK leader dies in prison at age 92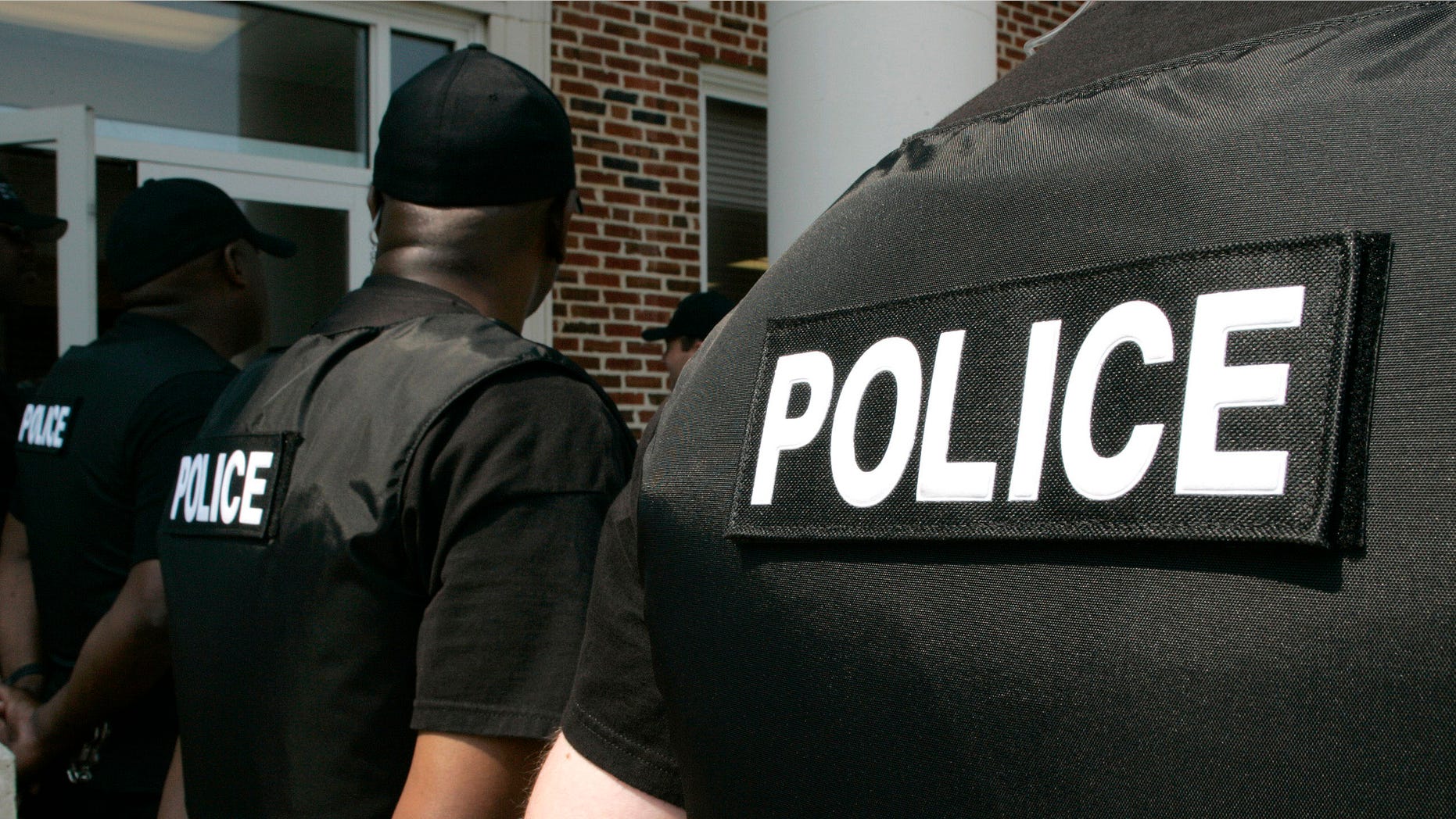 Edgar Ray Killen, a 1960s Ku Klux Klan leader who was convicted decades later in the "Mississippi Burning" slayings of three civil rights workers, has died in prison at the age of 92, the state's corrections department announced Friday.
Killen was serving three consecutive 20-year terms for manslaughter when he died at 9 p.m. Thursday inside the Mississippi State Penitentiary at Parchman. An autopsy was pending, but no foul play was suspected, the statement said.
His conviction came 41 years to the day after James Chaney, Michael Schwerner and Andrew Goodman, all in their 20s, were ambushed and killed by Klansmen.
The three Freedom Summer workers had been investigating the burning of a black church near Philadelphia, Mississippi. A deputy sheriff in Philadelphia had arrested them on a traffic charge, then released them after alerting a mob. Mississippi's then-governor claimed their disappearance was a hoax, and segregationist Sen. Jim Eastland told President Lyndon Johnson it was a "publicity stunt" before their bodies were dug up.
The slayings shocked the nation, helped spur passage of the landmark Civil Rights Act of 1964 and were dramatized in the 1988 movie "Mississippi Burning." The movie title came from the name of the FBI investigation.
Killen, a part-time preacher and lumber mill operator, was 80 when a Neshoba County jury of nine white people and three black people convicted him of three counts of manslaughter on June 21, 2005, despite his assertions that he was innocent. Prosecutors said Killen masterminded the slayings, then went elsewhere so he would have an alibi.
Killen was the only person ever to face state murder charges, and even then, it was the lesser charge of manslaughter that put him in state prison.
"It wasn't even murder. It was manslaughter," David Goodman, Andrew's younger brother, observed Friday.
"His life spanned a period in this country where members of the Ku Klux Klan like him were able to believe they had a right to take other people's lives, and that's a form of terrorism," Goodman said. "Many took black lives without impunity."
Schwerner, a white New Yorker, moved to Mississippi in early 1964 to work on black voter registration and other projects. Chaney was a black Mississippian who befriended him. Andrew Goodman, another white New Yorker, underwent civil-rights training in Ohio and arrived in Mississippi a day before he, Schwerner and Chaney were killed. Investigators searching for their bodies found bodies of other black men who had been killed in Mississippi, including two who were brutalized before being dumped in the Mississippi River.
Schwerner's widow, Rita Schwerner Bender, said on the day Killen was convicted that the slayings were part of a larger problem of violence in Mississippi against black people and others who challenged the segregationist status quo.
"Preacher Killen did not act in a vacuum and the members of the Klan who were members of the police department and the sheriff's department and the highway patrol didn't act in a vacuum," she said.
Goodman said Friday that Killen's passing is a reminder that issues of racism and white nationalism remain today. He pointed to the violent rally of white nationalists in Charlottesville, Virginia, as an example.