Missing toddler found dead in dumpster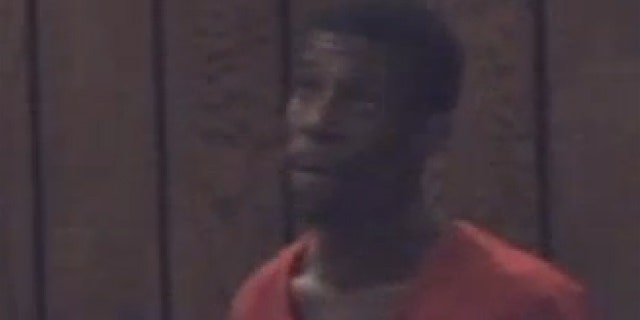 NEWYou can now listen to Fox News articles!
MEMPHIS, Tenn. – A 3-year-old boy who disappeared Sunday from his father's Memphis home was found dead in a nearby dumpster Tuesday, MyFoxMemphis reports.
Police confirmed the body found was that of Maurice Brown Jr., who was reported missing by his father from his home a few miles away.
Maurice Brown Sr. reportedly told police he fell asleep for a few hours Sunday evening, and when he awoke his son was gone and the door was open. He claimed the child had been kidnapped.
However, a police affidavit contradicted his account. A witness told police that he saw Brown Sr. leaving his apartment with a child draped over his right shoulder and walk toward a parking lot on the north side of the apartment building between 7 p.m. and 8 p.m. Sunday, according to the affidavit.
Police say they found evidence of spattered and pooled blood in the man's bathroom that was consistent with a beating. Police also found a white piece of cloth with blood on it, the affidavit said.
"Based upon the age of the missing child, and the blood evidence in the bathroom, which is consistent with blunt force trauma, the affiant has probable cause to believe that the child has sustained serious bodily injury," said the affidavit, signed by homicide detective Darren Goods.
Maurice Brown, Sr., was charged with child neglect or endangerment on Monday night. He is now in jail and could face additional charges.
The boy's mother, Latoya Kanneh, told The Commercial Appeal that she drove to Memphis from Pine Bluff, Ark., after being told by police that her son was missing. Kanneh, 23, said her son lived with her in Arkansas but was visiting his father in Memphis.
Click for more from MyFoxMemphis.
The Associated Press contributed to this report.