Missing Texas teen Heaven Ray Cox found safe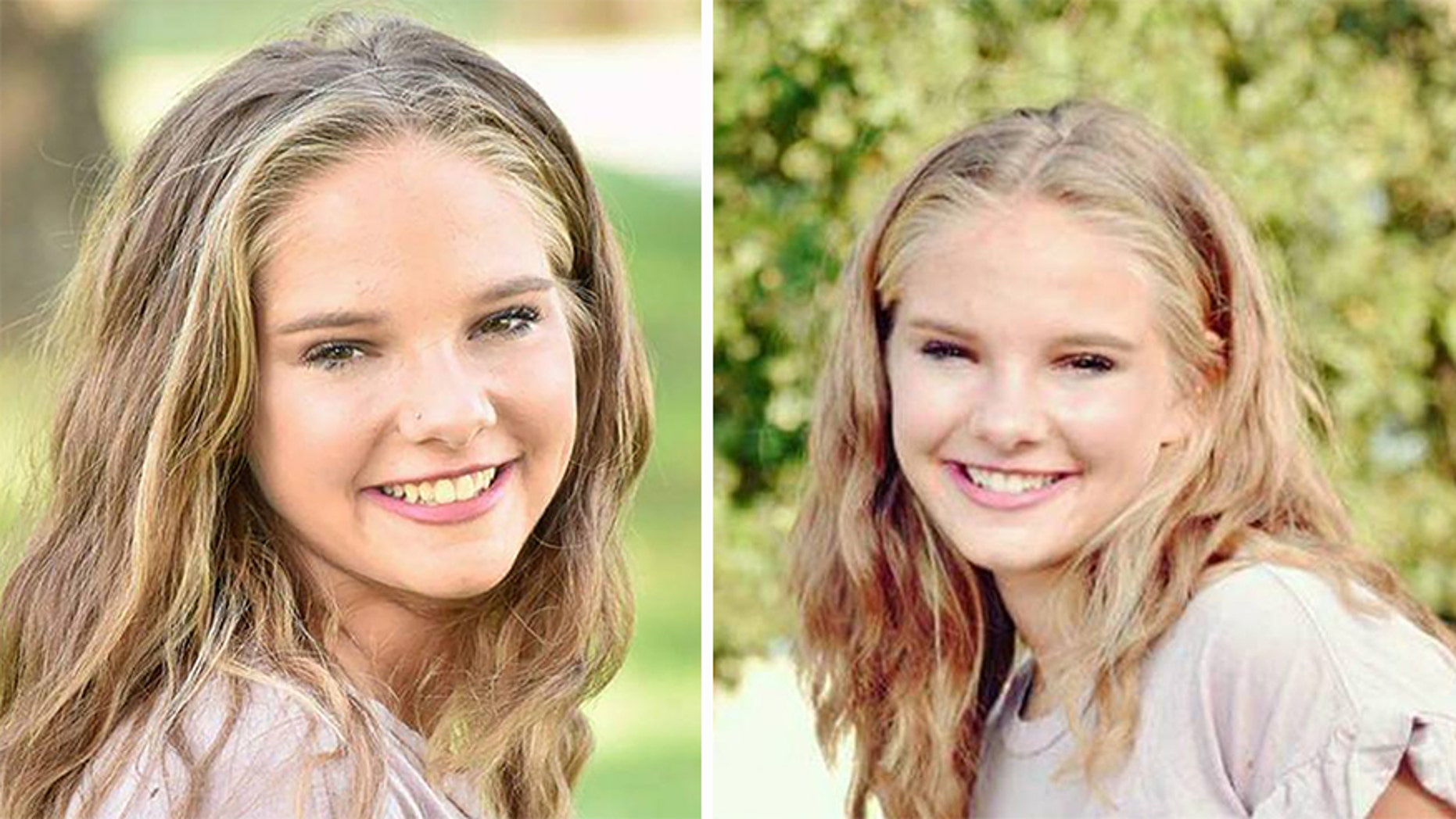 A missing Texas teen who was believed to have been lured by a man she met on Snapchat has been found safe in Louisiana, police said.
Heaven Ray Cox, 15, was last seen by her parents Nov. 25 in their home in Orange County, Texas.
After following several leads, police were able to find the missing teen at a home in Louisiana. The home belonged to a relative of a person Heaven knew, the Orange County Sheriff's Office said in a statement to Fox News.
The teen was reunited with her family Thursday evening, police said.
The girl's mother, Tammy Day Cox, first shared news of her return in an ecstatic Facebook post.
"She has been found and is safe!!! Thanks to everybody for all you have done for one little girl," Cox wrote Thursday evening.
"Please don't forget that there are others out there still missing. Much love," the mother continued.
Police said Heaven left a note saying she may be headed to California, but did not give any details about her trip.
Heaven's mother frequently gave updates about her daughter's disappearance on Facebook.
Cox believed the teen was with a "much older man" she connected with on Snapchat.
In a post on Nov. 28, the worried mother wrote "[Heaven] suffers from mental illness and is currently in a manic phase due to being off her medication."
Police said preliminary reports show that Heaven left on her own accord, but an investigation is still under way. Criminal charges have not yet been ruled out.
Fox News' Lucia I. Suarez Sang contributed to this report.