Missing South Carolina teen sent text to friends saying she was being followed
NEWYou can now listen to Fox News articles!
Marley McKenna Spindler sent a text message to friends saying she was being followed shortly before the 16-year-old disappeared five days ago from South Carolina's Myrtle Beach, her father told FoxNews.com Tuesday.
"We don't know if it's true, but she did send that text," Jayson Spindler said of the cryptic message, which his daughter sent to a group of friends shortly after dining with them at a restaurant in the early morning of Aug. 20.
Spindler left her Surfside Beach, S.C., home Thursday morning to meet friends for breakfast at a Chick-Fil-A restaurant on Highway 544 before heading to Socastee High School to begin the first day of her junior year. She never made it.
"It's very uncharacteristic of her to be gone."
According to police, Spindler told friends she was going to pick up a 22-year-old man -- identified only as "Jeremy" -- to drive him to his home in the Garden City Beach area of Georgetown County before heading to school. Investigators interviewed the man -- whom Spindler had met three weeks earlier on a beach -- and ruled him out as a person of interest in the case.
"The investigation so far has revealed that she left her friends at breakfast on the morning of the 20th, driving her car, to reportedly pick up a friend named Jeremy who was drunk on the [Ocean] Boulevard," Lt. Raul Denis of the Horry County Police Department said in a statement Monday. "A Jeremy, believed to be the Jeremy she spoke of, was identified, located, and cleared in this case."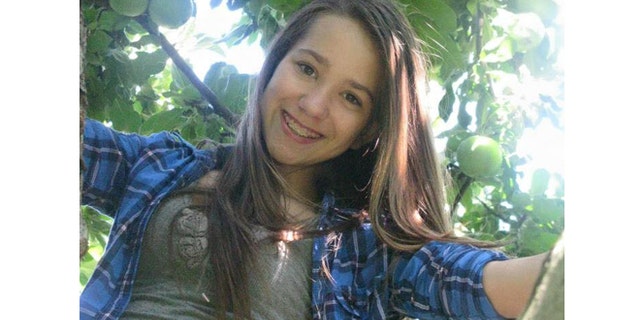 Spindler was last heard from at 8:42 a.m. when she sent a group text message to friends saying someone was following her.
When Spindler's father called her cellphone at around 4 p.m. Thursday, a clerk with the Ocean Reef Resort answered and said the phone had been found earlier in the day in the hotel's parking lot.
Denis said there is no evidence to indicate foul play at this time, adding that a search of the teen's cellphone, "revealed evidence that she left alone and not under duress or coercion."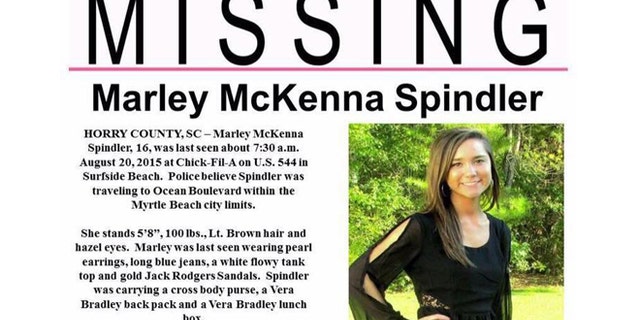 Spindler's father, however, said it is highly unusual for his daughter to to be away from home for an extended period of time.
"It's very uncharacteristic of her to be gone," he told FoxNews.com. "We love her and we're proud of her and we need her to come home safe."
On Tuesday, police released surveillance images taken the morning Spindler disappeared that show the teen at her bank, where she withdrew a small amount of money from her account.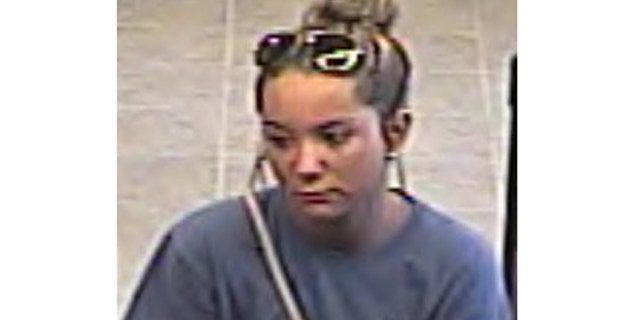 Authorities said the teenager's 2002 silver Ford Escape -- with South Carolina license plate No. KFI776 -- also is missing.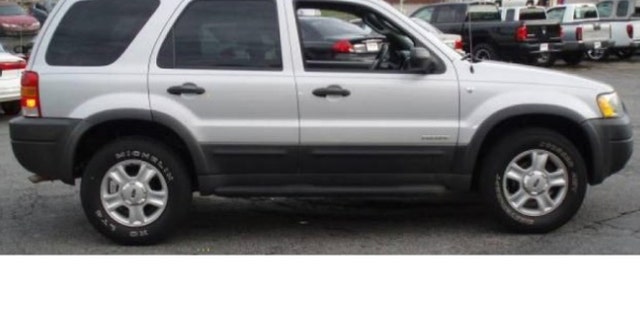 The Horry County Police Department said Spindler is considered "Missing Endangered" because of her age and the circumstances surrounding her disappearance.
"Detectives have been working around the clock to find her," Denis said.
Spindler disappeared not far from where 17-year-old Brittanee Drexel was last seen more than six years ago. Drexel, from Rochester, N.Y., disappeared from the area after leaving the Blue Water Resort on April 25, 2009. She has never been found.
Spindler is described as 5 feet, 8 inches tall, weighing 100 pounds with light brown hair and hazel eyes, according to a Facebook page created to help find her.
Anyone with information on Spindler's whereabouts is urged to contact the Horry County Police Department at 843-915-8477 (843-915-TIPS).
Cristina Corbin is a reporter for FoxNews.com. Follow her on Twitter @CristinaCorbin.