Missing Ohio mom was stabbed, strangled; arrest warrant issued for ex-boyfriend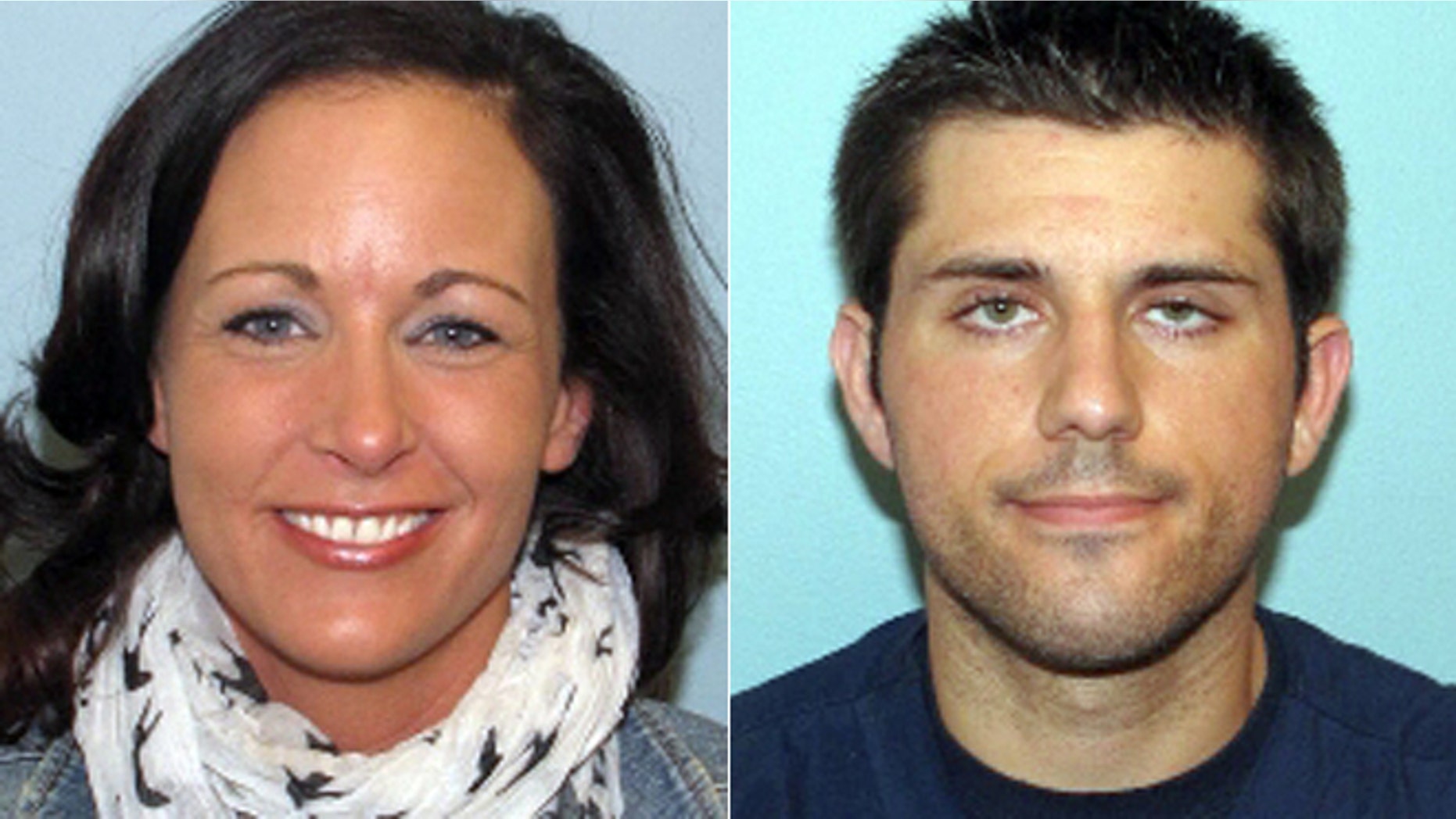 ASHLAND, Ohio – The Ohio woman who disappeared earlier this month after vacationing in North Carolina with her estranged boyfriend died from being strangled and stabbed, a medical examiner determined.
"The medical examiner's office in Greenville (N.C.) has finished the autopsy and has ruled the cause of death as strangulation and stab wounds," a sheriff's spokesman said at a Tuesday press conference.
Lynn Jackenheimer's body was found Saturday afternoon in a remote area. An arrest warrant was issued for Nathan Summerfield, who will face murder charges if caught. Authorities say a warrant for Summerfield was issued once the body was identified. He was previously described as a person of interest in the case.
Investigators said he returned to Ashland, Ohio, with her two children, ages 3 and 13, and confessed to his brother that he killed the woman.
"We've put out everything we have. I mean, we've contacted family members, locations for him, right now we're in a holding pattern," Roger Martin, a deputy from Ashland County said.
Jackenheimer of Ashland, Ohio, went to the Outer Banks of North Carolina  with Summerfield and her two children, but didn't return with them.
A friend told Fox8.com that the woman had hesitation about taking the trip.
I do know at one point she told Nate she was thinking about not going," Alex Taylor, a friend of Jackenheimer, told Fox8.com. "He got quite upset about that and then the trip was back on."
"I know he had done things to her in the past. He had hurt her in more ways than one," Taylor said. "If I really thought she was in danger, we wouldn't have let her go."
Summerfield pleaded no contest in February 2010 and received a suspended 60-day jail sentence and one year of intensive probation, The Mansfield News Journal reported. Jackenheimer was granted a temporary protection order, the report said.
Relevant evidence, other than Summerfield's cellphone and ATM records, has been few and far between.