Missing Georgia teen, 15, rescued after family friend spots her picture on Snapchat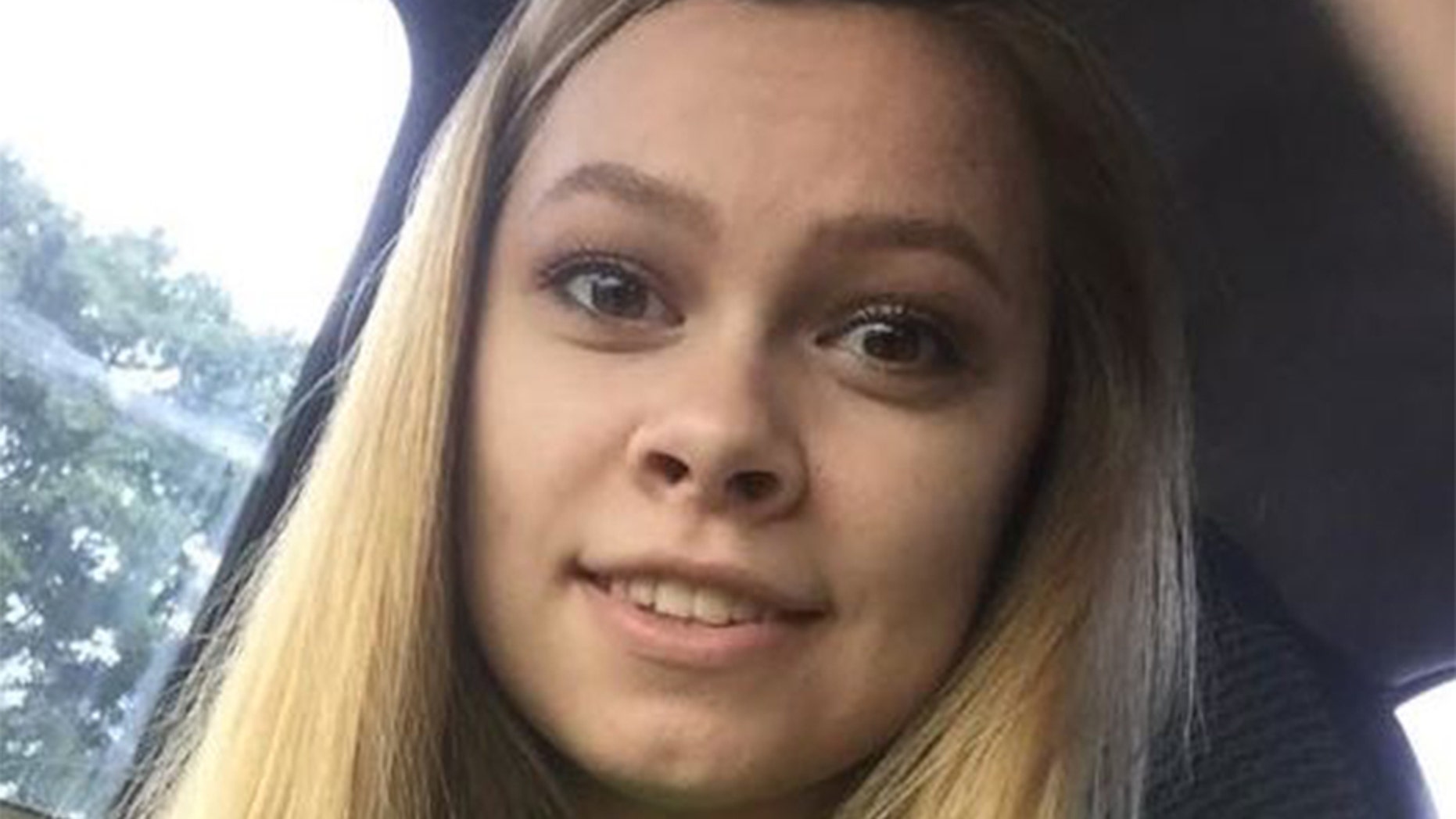 A family friend credited with rescuing a missing 15-year-old Georgia girl after spotting her in a Snapchat photo says he helped police catch the suspect – who previously had been accused of rape – by posing as a woman online.
Dakota Moss told 11 Alive he noticed the picture of Amber Austin on the social media app Wednesday morning following her disappearance from her grandmother's home in Gordon County on Saturday.
The 27-year-old says he pretended to be a woman to lure the person Austin was found with, Dayton Koop, to his home.
"When he had pulled in, he went around to the back," Moss told the station. "I had my roommate go out the back, and I called the sheriff's department knowing he was there."
Moss said Austin was found in the back seat of Koop's SUV and "she seemed real scared."
"She had tears in her eyes. I prayed so hard that God would help me find this girl, and it all worked out for the best," Moss told 11 Alive.
Koop, 34, was arrested on charges of unruliness of a minor and police found meth on him, the station reported.
It is not Koop's first run-in with the law.
In 2014, a woman in Dalton filed a police report accusing Koop of rape in August 2011, WRCB reported.
The report said Koop allegedly broke into the victim's home and forced himself on her. He later left but told her "next time it would be worse," the victim had told police.
The woman was granted a protection order against Koop by a judge. Dalton police told Fox News on Thursday that a grand jury had looked at the allegations but didn't pursue them any further, and Koop was not indicted.