Missing Florida Cadet to be Honored at Graduation Ceremony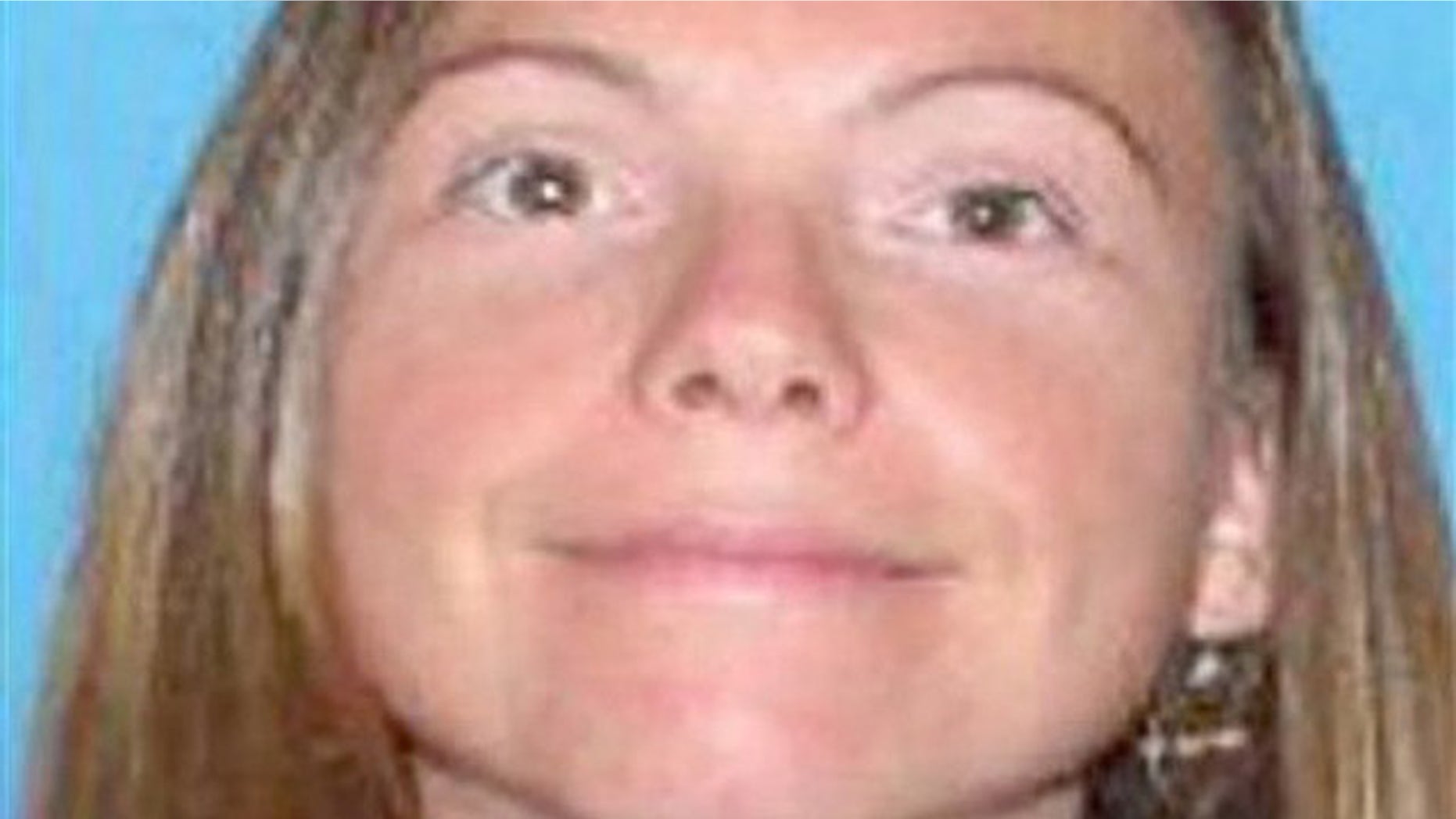 For Kelly Rothwell and her fellow police academy cadets, tonight's graduation ceremony intended to reward several months of intense training and signify a new start -- a career in serving the public in law enforcement.
But tonight's ceremony will instead be one full of tears, sadness and mystery. That's because Rothwell's seat will be empty, save for a vase full of flowers, one month and a day since she disappeared on a Saturday afternoon in Pinellas County, Florida.
"I just hope that we find her and bring her back," says Donna Scharrett, Rothwell's best friend and the last person to see the 35-year-old cadet alive, save for her possible killer.
On Friday, March 11, Rothwell spent the night at Scharrett's apartment where they drank tea and talked. And dominating the evening's heart-to-heart was Rothwell's live-in boyfriend Dave Perry, their worsening relationship and Rothwell's decision to, the next day, finally end it and move out.
"He was controlling and possessive," says Scharrett. "He broke into her email account. He hacked her password. He would check her phone records to see who was calling her. He was just...hyper-jealous. Hyper-paranoid."
After the two friends said goodbye Saturday afternoon on March 12, as Rothwell disappeared as she was on her way home for the breakup. Friends and family say she would never have just run away on her own. Her cell phone records show no calls since that Saturday, nor have her bank or credit cards been used.
But for detectives, by far the most curious and suspicious fact of this missing persons case, is that her reportedly possessive and controlling boyfriend left that same day and drove from Florida all the way north to Elmira, New York. And despite repeated requests by Florida and New York detectives to interview him, he has refused to talk. He has not submitted to a DNA test. Through his attorney, he has only provided a 3-hour timeline of his whereabouts for that key Saturday afternoon.
"No he hasn't (talked) nor does he have to provide a DNA test. We've offered to talk to him in Florida, in New York, with his attorney present, or without. You can read into it how you like, but in my opinion, if you have nothing to hide, why wouldn't you talk to us."
Perry remains in Upstate New York to this day. Years ago, he worked as a prison guard there.
He did allow New York State Police to search his car. In Florida, detectives also executed two search warrants at his and Rothwell's apartment on Indian Rocks Beach. Police have not released anything that their searches may or may not have discovered. Officially, there is no evidence that a crime has been committed.
But Scharrett, Rothwell's family and her class of cadets all presume the worst, that Rothwell won't be seen again alive.
Tonight she will be honored as a police academy graduate. Each of her fellow cadets will walk into the auditorium holding a flower, which they'll then place in the awaiting vase in her chair. Afterwards, they will hold a candlelight ceremony in Rothwell's honor.
Meanwhile, the search for any clue, any evidence and any unknown witness plods along. And Rothwell's live-in boyfriend of three years continues to take the fifth.